Veronika Oudova
Co-founder and Chief Executive Officer at S-Biomedic
Veronika Oudova is a co-founder and Chief Executive Officer of S-Biomedic.
Veronika completed a master study in International Trade in Prague and a master in International Management within the program CEMS located in Prague, Vienna and Rotterdam. After her studies she has worked as project manager and marketing consultant at Cord Blood Bank Czech Republic. There she also co-founded a spin-off company StemCellPro.
Before joining the project S-Biomedic Veronika has worked as account manager, business analyst and quality manager in the market research industry.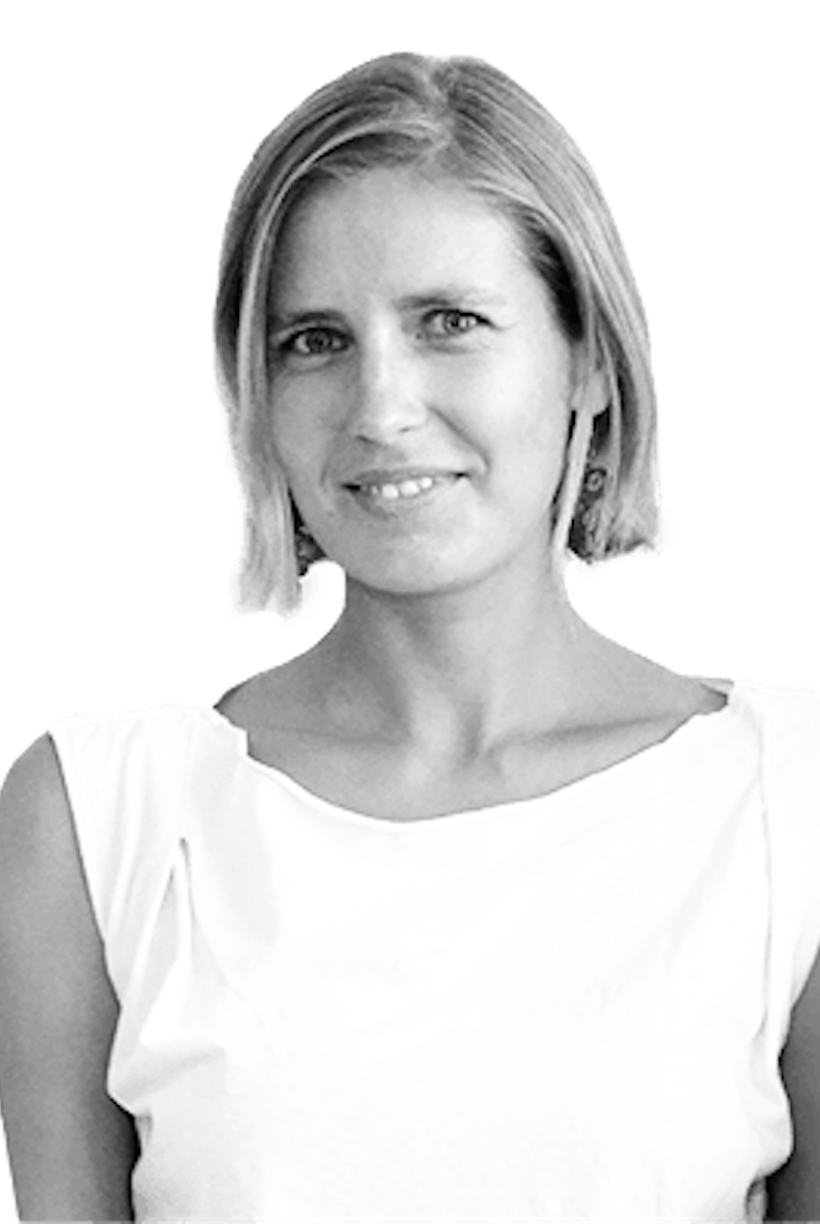 S-Biomedic approach of direct skin microbiome modulation
Skin microbiome
Host bacteria interaction