Greg Hillebrand
Senior Principal Research Scientist at Amway
Greg Hillebrand is a Senior Principal Research Scientist for Amway where he provides technical leadership for the company's skin and oral microbiome clinical research and product development initiatives.  He received his PhD in biochemistry from Baylor College of Medicine in Houston, TX, a postdoc at the University of Illinois, followed by 27 years at Procter & Gamble. He joined Amway in 2012, is currently adjunct professor at the University of Cincinnati Cosmetic Science Program and is on the Scientific Advisory Board for Microbiome Insights in Vancouver.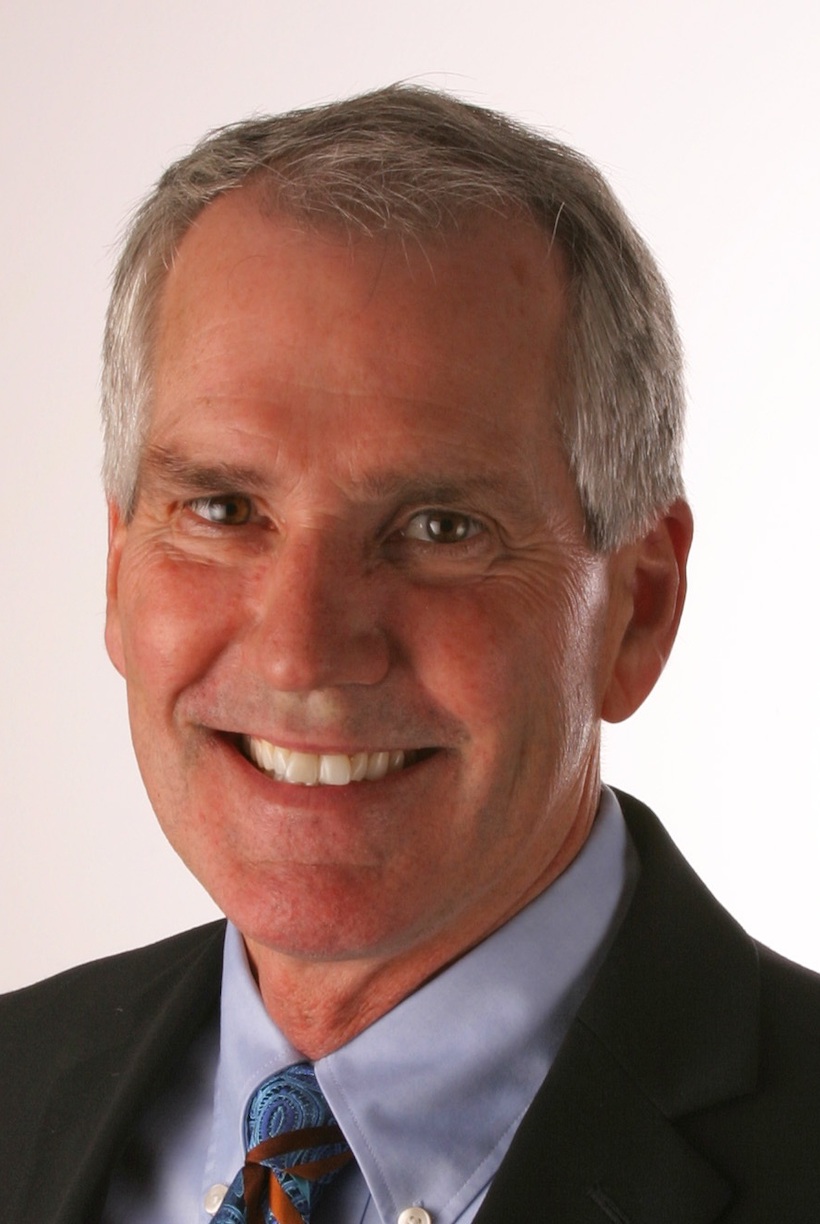 Title: Topical rosemary extract containing carnosic acid inhibits Staphylococcus aureus virulence in vitro and reduces the signs and symptoms of adult skin irritation and eczema in a randomized, double-blind, vehicle-controlled pilot study.
Background: Staphylococcus aureus colonization and biofilm formation are directly associated with eczema flares and remission.  Expression of the S. aureus accessory gene regulator (agr) and quorum sensing are necessary virulence factors.   Carnosic acid and carnosol, diterpenes found at high levels in Rosmarinus plant species, are potent agr expression inhibitors in vitro at concentrations as low as 5 μM.