Dr Chris Callewaert
Senior Post-doctoral Researcher at Ghent University, Belgium
Dr. Chris Callewaert is senior postdoctoral research fellow of the Research Foundation Flanders (FWO) at Ghent University, Belgium. He studies the skin microbiome and metabolome in health and disease. He is a pioneer in skin microbiome transplantation and skin bacteriotherapy to solve body odor. Since the corona pandemic, he has also been training sniffer dogs to detect COVID19 infection from people's sweat, with >95% accuracy. He presented a TED talk and results of his research can be found on www.DrArmpit.com.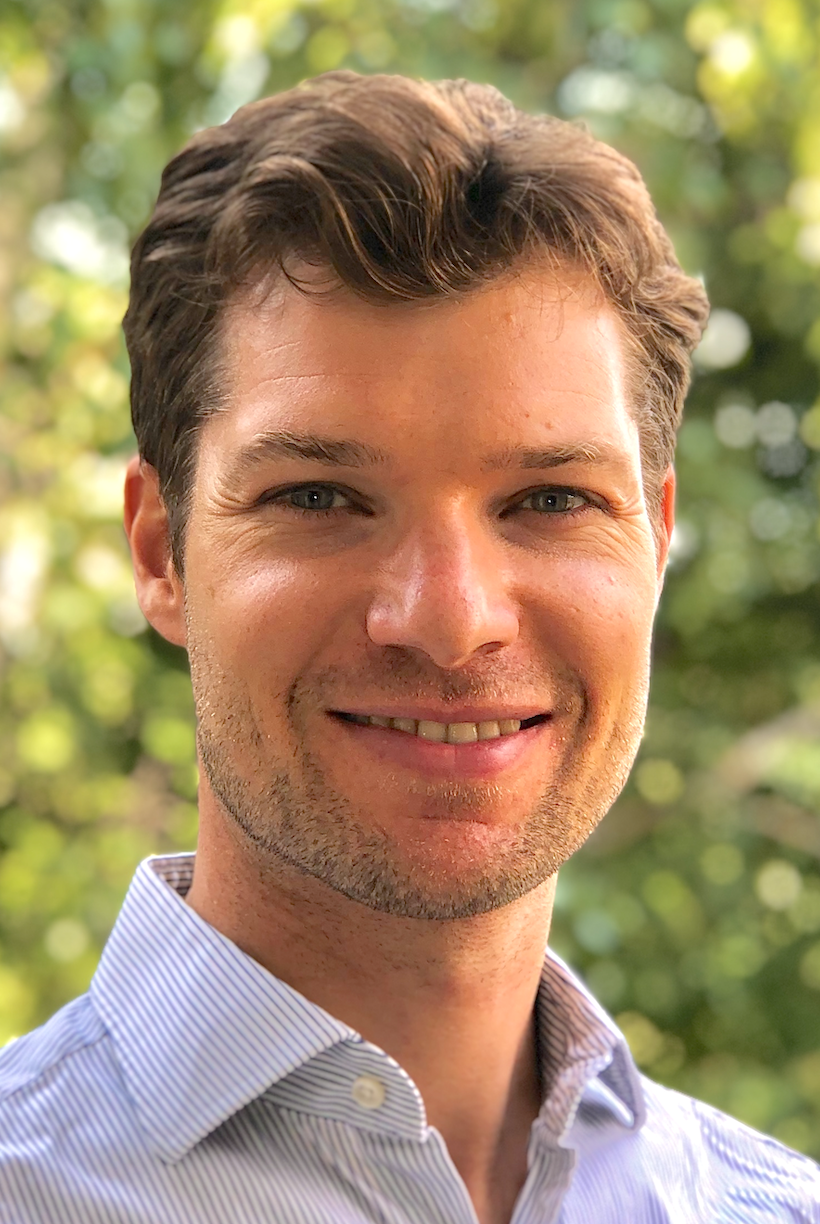 Title: The underarm microbiome and the development of new probiotics
Axillary malodour is caused by a microbial disbalance.
Many influences determine the underarm microbiome.
Changing the underarm microbiome results in better underarm odor.
Finding new probiotics is important in combatting body odor.
A placebo controlled double blind clinical trial showed the benefits of newly applied probiotics in axillary malodor.