Dr. Eline Klaassens
Product Manager Human Health at BaseClear B.V.
Eline is product manager Human Health at BaseClear and specialises in offering expert advice in refining research questions, hypotheses, consultancy in study design including sampling, analysing the microbial data and interpretation of the generated data. Eline has a strong background in human microbiome analysis, holding a PhD degree from Wageningen University in Microbial Eco-physiology of the human intestinal tract. At WUR she investigated the functionality of bifidobacteria in the infant and adult gut using metaproteomics and transcriptomics. At the CSIRO (Australia), her study focussed on functional analysis of novel isolated species and biopsies related to IBD and colon cancer using (meta)-transcriptomics. At the University of Sydney her work covered the effect of diet in metabolic disease on the microbiome.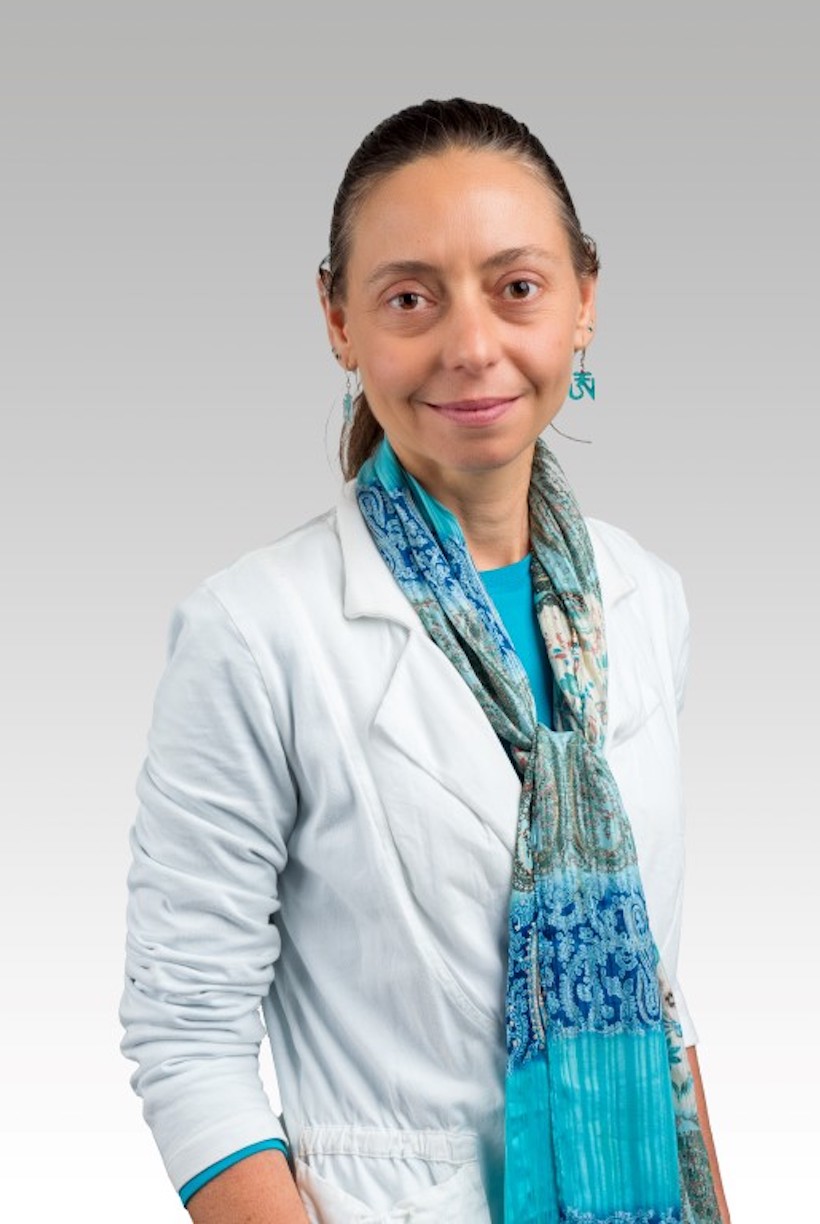 Pre-pro-postbiotics and role in modulating our microbiome – status & case studies
Skin microbiome comes with challenges of low-biomass of microbiome.
Traditional methods of assessing microbial DNA/RNA from skin is invalid given the low biomass, which is below the cut-offs & thresholds
DNA and microbial diversity between different skin regions vary dramatically, proving challenges in assessing the microbiome in a valid and reliable manner
Skin microbiome database and shotgun metagenomics will bring a step closer towards personalised & skin-friendly cosmetics.