Dr Lionel Breton
Cofounder and executive VP at IDEC Therapeutic
Dr Lionel Breton got a PhD in 1982 in general Endocrinology in the lab of R.Michel and J.Roche at College de France in Paris (Paris VI, Fr) followed by a State Doctorate in general Pharmacology in Poitiers' School of Medicine (Poitiers University, Fr) in 1985.
After a 1st position in Servier Laboratory as Project leader in neuro-pharmacology, lionel joined L'Oreal corporate in 1993 as a research Department Director and Scientific Director until 2021. He is an expert on neurobiology and physiology, skin neuroimmunology, skin and gut microbiology and of some aspects of translational research .
He is currently cofounder and executive VP of IDEC therapeutics which sails Telostim and CEO of Cilia consulting. He is also visiting Professor/affiliate member in the prestigious university McGill in Montreal and Guest Editor for Frontiers and Microorganisms.
Lionel is co-inventor of many national patents and applications (espacenet results/world database) and of some blockbusters of l'Oreal corporate. Although Industrial, he has published more than 80 papers in in peer-reviewed journals and is frequently invited to give plenary conferences or keynotes.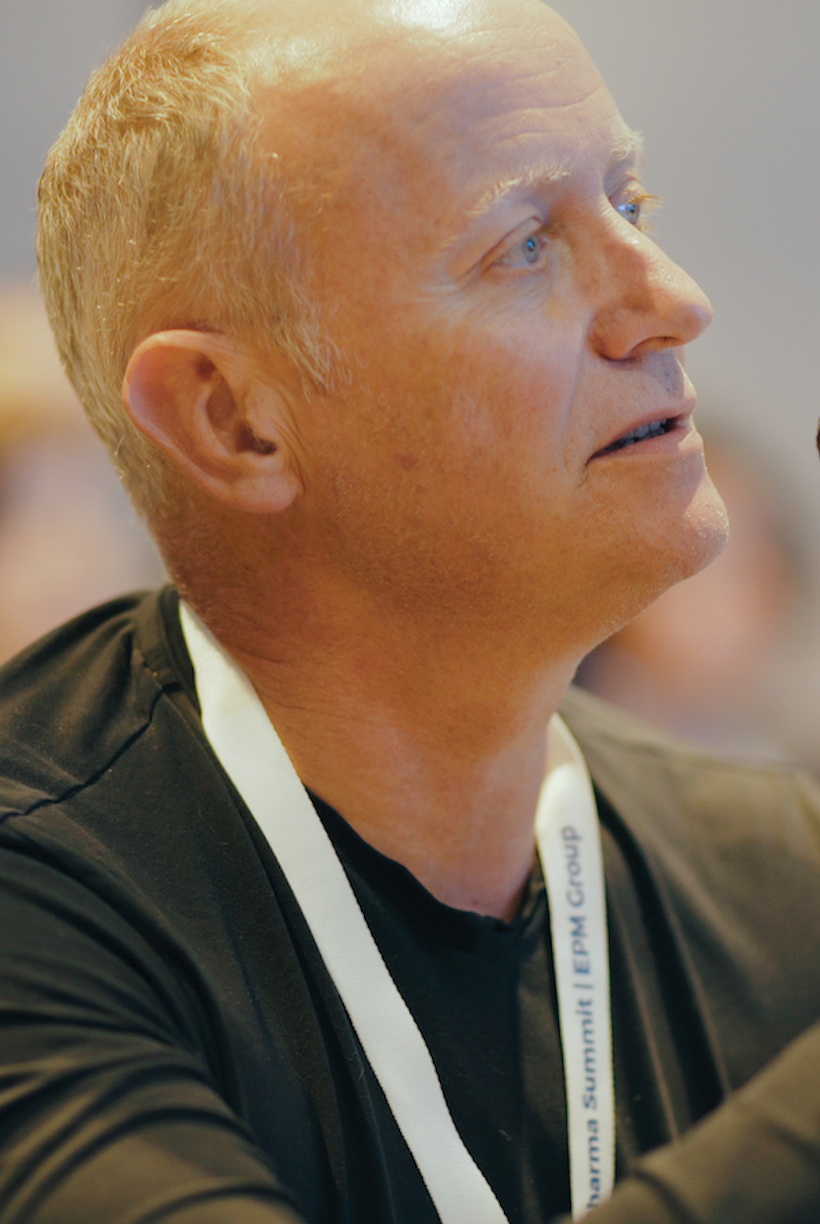 Considering the Microbiome Interorgans Axis (MIA) as a future option in Health & Diseases
There is increasing evidence suggesting that gut and others organs do not act as isolated organs but are involved in a straight relationship. Emerging research has shown that gut and probably skin microbiota may play a critical role at the interface of many organs. Therefore, it is not surprising that conditions affecting one organ's microbiota may also have manifestations in the others.
More importantly, a better understanding of the intestinal microflora and its subsequent relationship with brain, skin or lung may provide new insights into developing unique product candidates that will accurately treat a spectrum of diseases indications with current unmet needs including immune training for infectious diseases' prevention. As the microbiome continues to enter the scientific mainstream, this multiple complexity organs are largely unexplored, some examples are already published on gut-brain connections in autism, Parkinson and depressive illness and a few on gut-lung in inflammatory pneumopathies. Finally, recent publications described a gut-brain-skin connection in some dermatosis and how skin could be involved in some neurodegenerative disorders in a near future.