George Paraskevakos
Executive Director at International Probiotics Association (IPA)
George is the executive director of the International Probiotics Association (IPA). George has been involved with the probiotic industry since 2007 where he served in various roles from business development to account management with a globally recognized probiotic producer. During this time, he also served on the IPA Board of Directors and had two (2) mandates as President before taking on the association's leadership role as Executive Director in 2015. His passion for the probiotic industry is unequivocal and his persistence to have IPA continue being 'The Global Voice of Probiotics®' has taken the association from 40 members when he took on the role to now over 110 international companies under his tutelage. George represents the International Probiotics Association in the media, to all probiotic industry stakeholders including government agencies and Codex, and in appearances at conventions, conferences, and other symposiums.
Some of the on-going IPA initiatives for the probiotic industry that he is piloting are, outreach programs to different regulators around the world, education platforms for health care providers and consumers in the way of probiotic conferences through the IPA and other event company partners and media outlets, expanding IPA offices in other regions of the world, publishing probiotic related papers addressing pertinent subject matter in the industry, blogs through IPA social media platforms, and collaborating with other associations in order to consolidate the probiotic message. IPA also holds NGO status at the Codex Alimentarius, and George is part of the Advisory council for the newly formed Advisory Council for Southwest College of Naturopathic Medicine & Health Sciences – Nutrition Business Leadership.
Areas of Expertise: probiotics, microbiome, microbes, gut health, dietary supplements, nutrition, pharmaceuticals, nutraceuticals, digestive health, biotechnology, life sciences, business development, product development, marketing, and event sponsorships.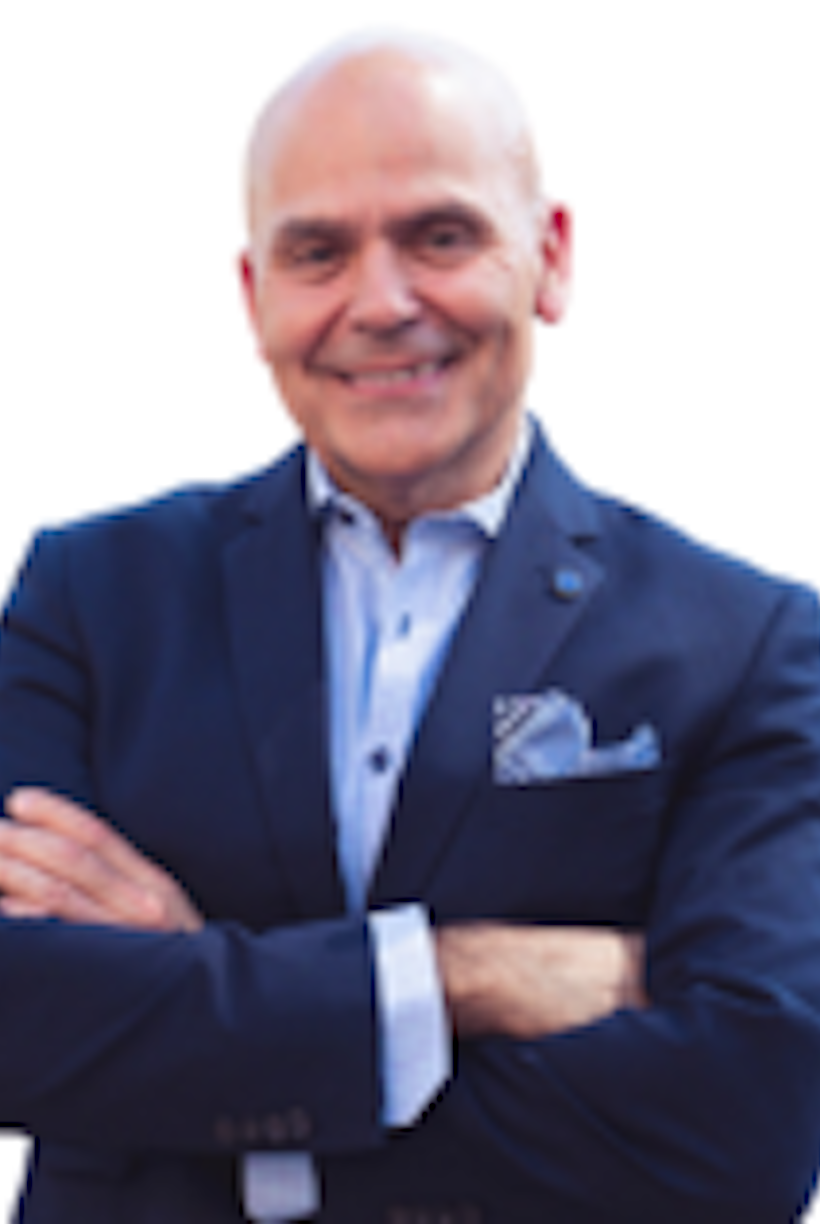 Title: Microbes and the Skin: Science, Regulation and the Marketplace
A Synopsis from the International Probiotics Association (IPA)
What is and what is not a probiotic
Market and regulatory challenges and opportunities
Trends in skin probiotic research