Sarah Rickwood
Vice President, Thought Leadership at QuintilesIMS
Sarah Rickwood has 20 years' experience as a consultant to the pharmaceutical industry, starting at Accenture's pharmaceutical strategy practice before joining QuintilesIMS Management Consulting. She has wide-ranging knowledge of international pharmaceutical industry issues, having worked with most of the world's leading pharmaceutical companies in the US, Europe, Japan, and leading emerging markets.
During her time at QuintilesIMS, Sarah has played a key role in developing the Launch Excellence thought leadership studies and Launch Readiness offerings which provide QuintilesIMS' pharmaceutical clients with comprehensive and critical guidance during the crucial pre-launch and launch periods for their key brands. In particular, she has advised companies on the launch of current and potential blockbusters in many therapy areas and countries.
Sarah leads a team which puts together more than 180 client presentations a year, and develops new Thought Leadership on launch excellence, biosimilars, commercial analytics, healthcare system changes, blockbusters; the top 10 companies of the future and uptake and access of innovative medicines, social media and pharmaceutical companies, and mobile apps in patient healthcare.
Sarah holds a degree in biochemistry from the University of Oxford.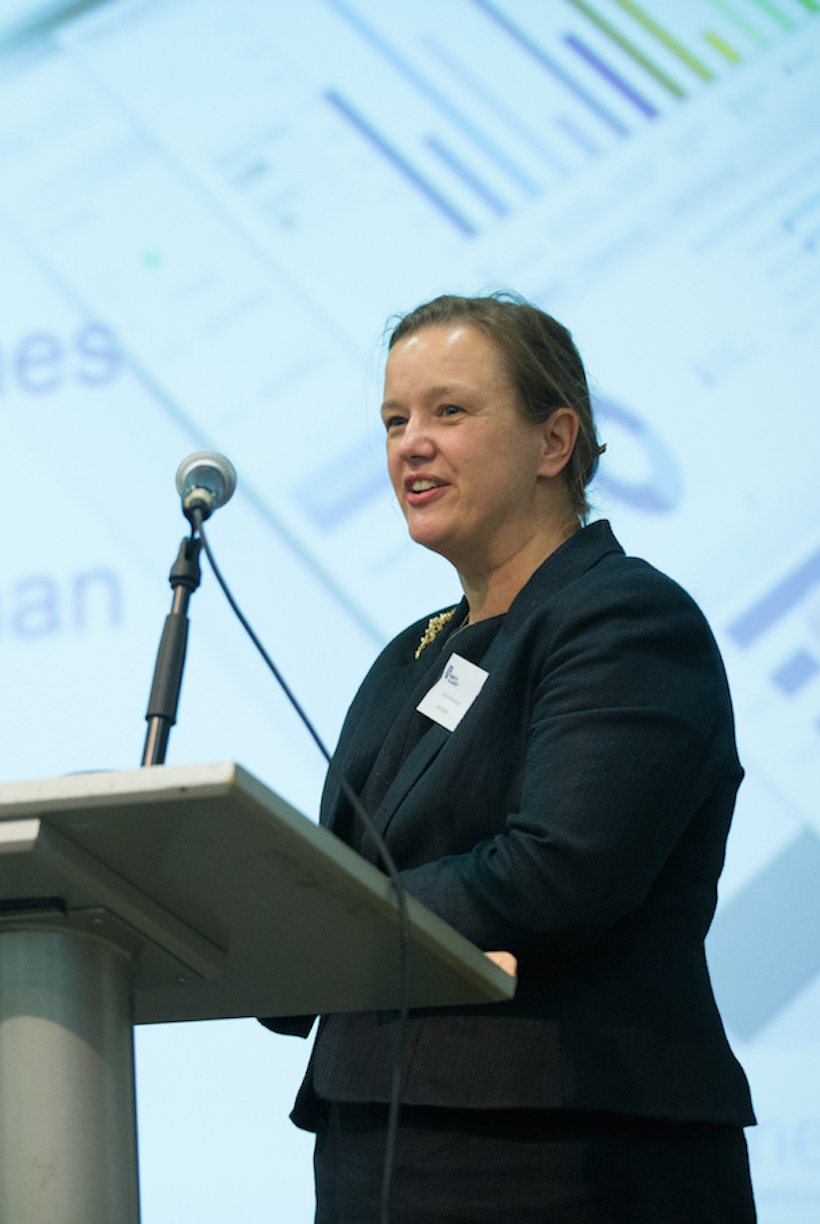 Title: From disruption to maturity: the prognosis for the Global Biologics market in an era of transformative new technologies, payer pushback and biosimilars
The rise of the global biologics market from niche to the mainstream
The next steps for the global biologics market as it transitions to maturity
The impact of biosimilars and the promise of cost transformation
Biologics entering new therapeutic areas
Lifecycle management of biologics