Arnout Ploos van Amstel
Head of Global Business Franchise Immunology & Dermatology (I&D) at Novartis Pharmaceuticals
Arnout Ploos van Amstel has over 25 years of business and operations experience in the bio-pharmaceutical business in a wide variety of leadership positions. Currently, Mr Ploos van Amstel leads the Global Business Franchise Immunology & Dermatology (I&D) at Novartis Pharmaceuticals. The I&D Business of $3,2bn includes the recently launched, game changing biologic Cosentyx, the first IL17A inhibitor. Cosentyx addresses significant unmet needs for patients with the skin disease Psoriasis and the rheumatology disorders Psoriatric Arthritis (PsA) and Ankylosing Spondylitis (AS). It is one of the most promising assets of Novartis.
Apart from dermatology and rheumatology, the I&D portfolio includes orphan diseases and the transplant- and liver disease portfolio's, building an industry leading pipeline in liver. In all disease areas assets are managed from early development to late stage commercialization, with regular portfolio enrichments through in licensing and acquisitions.
Mr Ploos van Amstel joined Novartis in 2010 as President Novartis Greece, where he navigated the affiliate through the Greek economic crisis in a highly challenging and volatile market. Before joining Novartis, Mr Ploos van Amstel headed a Global/US operational Business Unit of Wyeth Pharmaceuticals in its Headquarters in Collegeville, PA, USA. Prior to moving to the US, he was President Wyeth Canada and before that he fulfilled this role in the Netherlands, after having exercised a career in various marketing and sales roles with increasing responsibility. In the Country Head roles he had several leadership positions in the local Pharma Industry Organizations.
Mr Ploos van Amstel was born and raised in the Netherlands. He earned a master's degree in Economics from the University of Groningen in the Netherlands.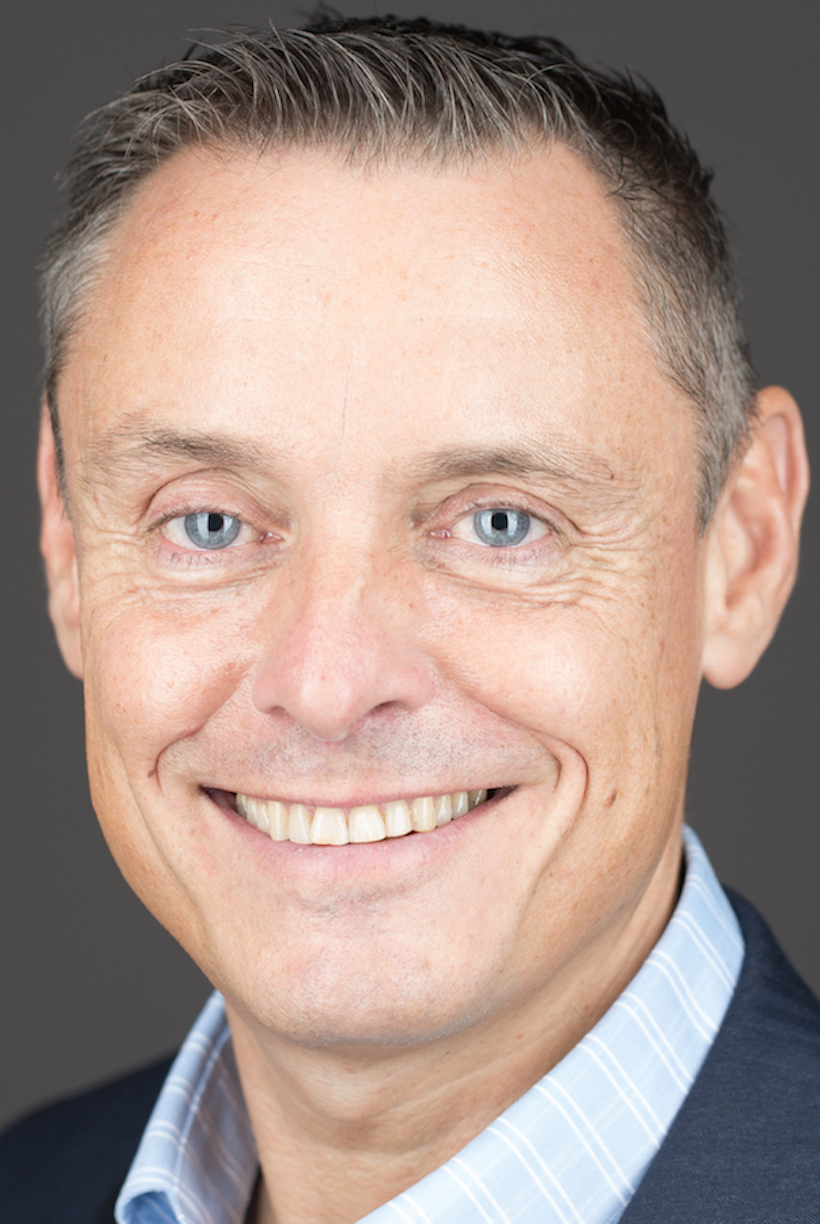 Title: Sustainable biotech innovation and the emergence of biosimilars: opportunities to create enterprise synergies and enhance patient outcomes
Biotech produced transformational breakthroughs for patients
Need to balance reward for innovation with increasing budget impact
Emergence of biosimilars creates opportunities to address this challenge
Biotech innovation and biosimilars under one roof: enterprise strategies