Javier Camposano
Head of the Drug Product Division at Celltrion's Inc.
Javier Camposano is the Managing Director and Head of the Drug Product Division at Celltrion's Inc. South Korea. Prior to Celltrion he worked for Baxter for 17 years in a variety of technical and Management positions, including Facility and Equipment Project managing, Leading Aseptic Filling Capital Projects, participating in commercial development projects and Supervising cross functional projects between facilities.
In 2011 Javier moved to Celltrion to co-lead a newly formed Drug Product Division. In this capacity Javier directly influenced the creation, development and establishment of Celltrion's DP new manufacturing division standards, procedures, gaining the approval for DP biosimilars market distribution to several geographies. He has successfully represented his division in multiple regulatory inspections including the US FDA, EMEA, PMDA, TGA, ANVISA, and others.
In 2015 Javier became the head of the DP division assuming responsibilities for the DP commercial manufacturing of Celltrion biosimilars.
Javier has a BS in Mechanical Engineering from the University of California at Davis and an MBA from Pepperdine University.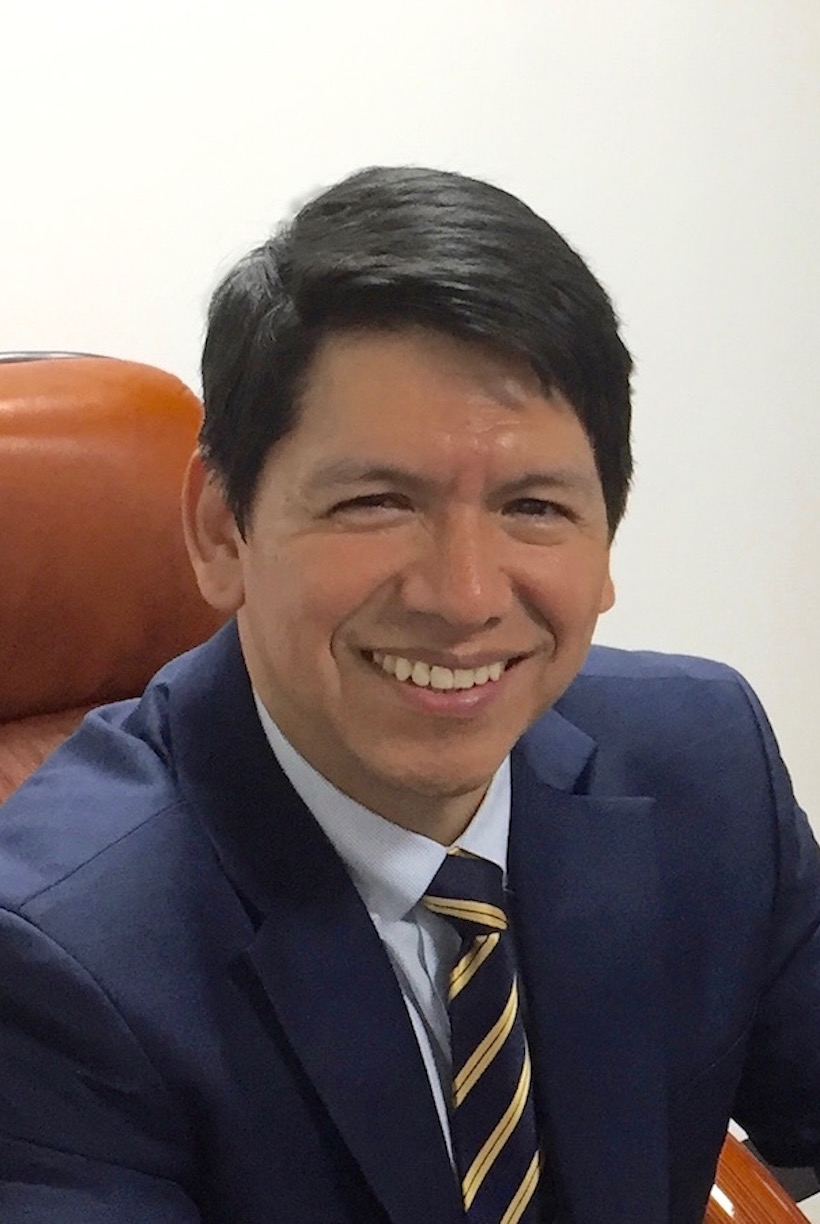 Title: Biosimilars Interchangeability and Extrapolation
Current Biosimilar interchangeability and extrapolation issues
Key factors in Biosimilar interchangeability and extrapolation