Paul Song
Vice President at Samsung Bioepsis
Dr. Paul H. Song has 23yrs of in-depth biologics drug discovery/development experiences in both innovative biologics and biosimilar drugs targeting immunology and oncology indications.
In his current role as Vice President at Samsung Bioepsis, Paul is leading the Cell Engineering team with responsibilities for generating commercial production cell lines for the 2nd wave biosimilars targeting both oncology and immunology indications, and technology development for advanced production cell line and vector system.
Between 2010~2014, Paul led the Biotherapeutics Lab at Samsung Advanced Institute of Technology (SAIT), the Samsung Group's central research center. In this capacity, Paul was responsible for hiring key talents and building up antibody R&D capabilities from early target discovery to the clinical candidate generation, and development of the next generation antibody-based technology platform. Paul's achievements during this time included development of two best-in-class antibodies targeting cancer with unique mechanism of action. One of these antibodies is in phase I clinical study to assess safety and PD effect.
Before his tenure at Samsung, Paul spent 14yrs at Lilly Research Laboratories in US, gaining diverse experiences in biotherapeutics drug discovery and development for autoimmune and oncology indications. Paul did his post-doc at Tularik Inc (currently Amgen SF) where he discovered several key components in the TNF signal transduction pathway.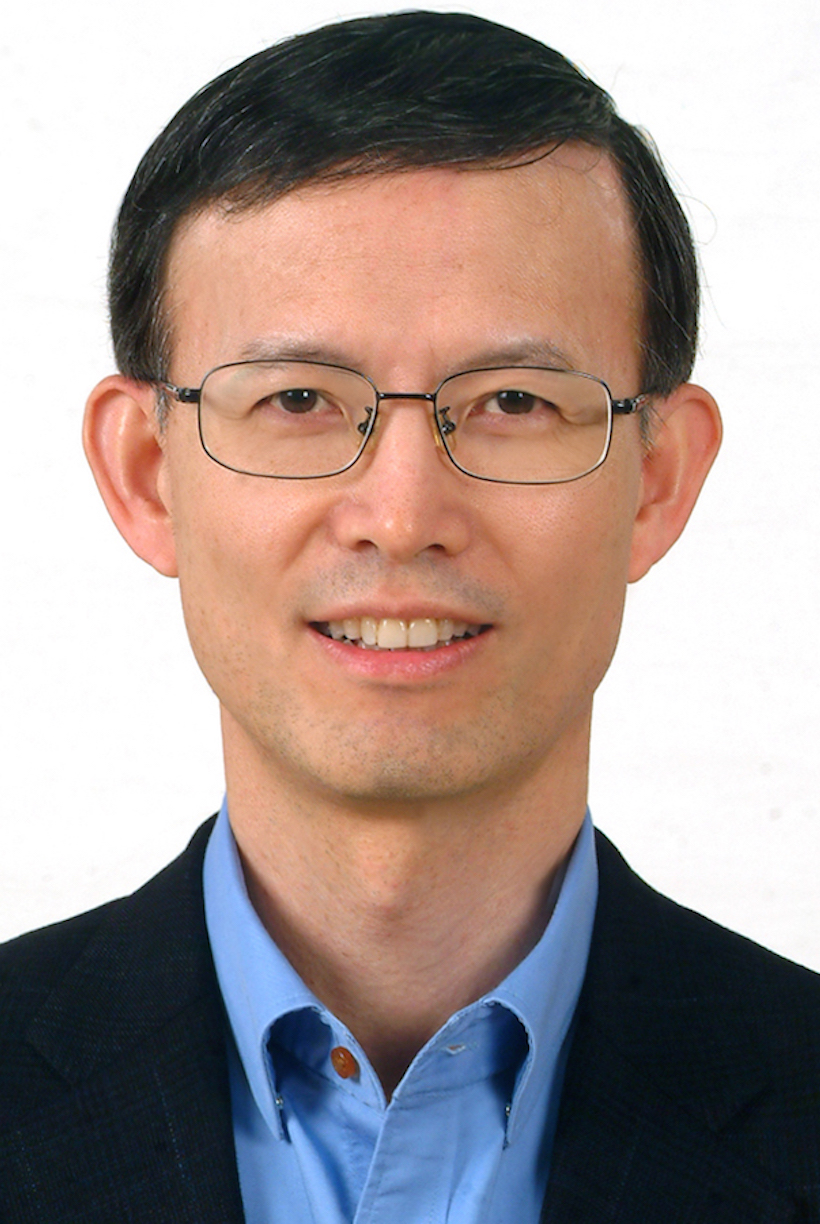 Title: Biosimilar Development at Samsung Bioepis
Introduction of Samsung Bioepis and its vision
Our competitive advantage during biosimilar development : process innovation
SB4 (Enbrel biosimilar) development story