Cecil Nick
Vice President at PAREXEL
Cecil Nick, Vice President (Technical), at PAREXEL Consulting has been working in regulatory affairs and clinical development for over 30 years; for over 25 years he has focused on biological medicines. Cecil Nick has particular expertise in monoclonals and biosimilars, having worked on over 20 such programs, engaged in over 50 interactions and meetings with regulatory agencies in the EU, US, Canada, Australia, Mexico, Brazil and supported 6 submissions in the EU and US including the first monoclonal biosimilar to be approved in the EU and US.. He has participated extensively in Industry and International meetings on the subject. Additionally, Cecil Nick has extensive experience in orphan drugs and in numerous therapeutic areas including, but not limited to, oncology, inflammatory disease, diabetes, growth and hematology.
Cecil has been working in Regulatory Affairs since 1979. From 1987 – 2000, prior to joining PAREXEL, Cecil served as Regulatory Manager at Novo Nordisk Ltd., working on the development and registration of biotechnological products and NCE's. In addition he has knowledge of health economic assessments.
Cecil is a Fellow of TOPRA and has been a guest lecture at Cardiff University MSc in Clinical Research and Greenwich University MSc in Pharmaceutical Sciences courses and Biotech Module leader for the TOPRA MSc course. He was on the editorial panel of SCRIP Clinical Research and has authored many articles on regulatory and clinical development issues.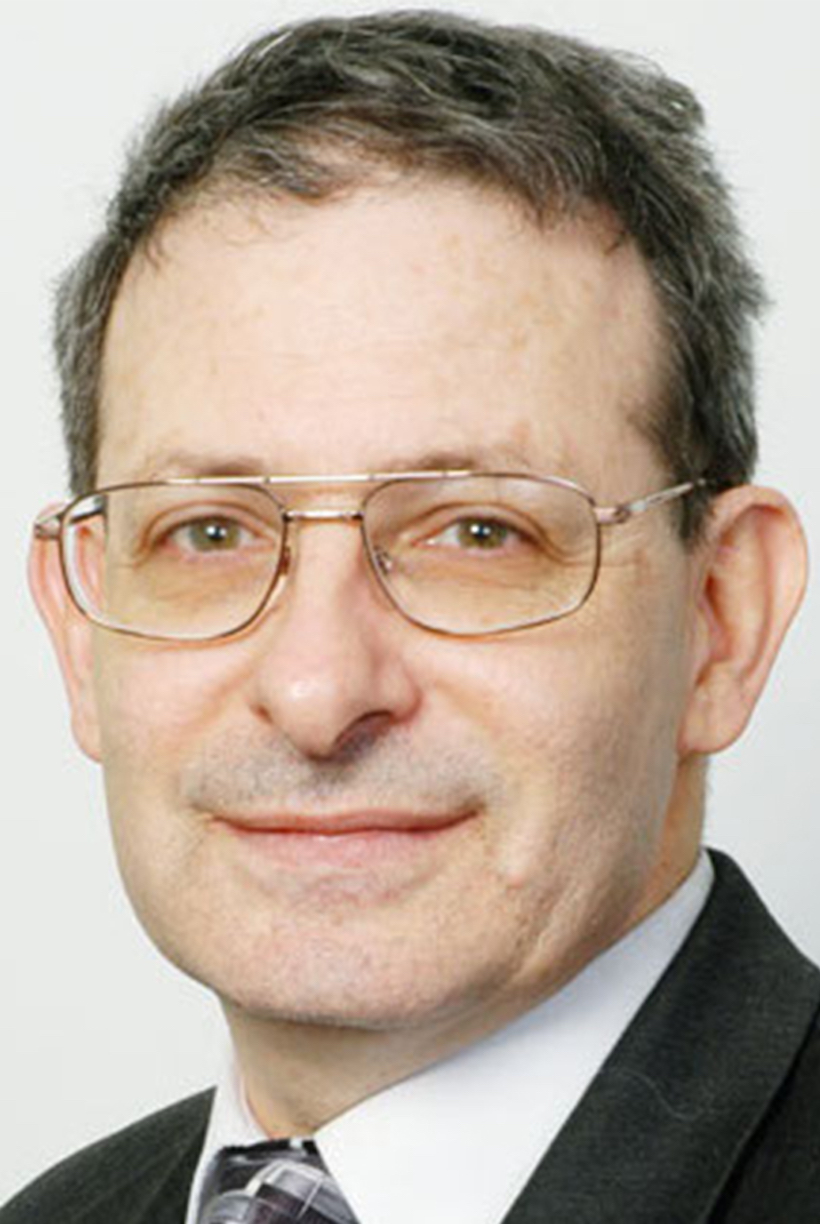 Title: Analytical Comparability of Biologics and Biosimilars
Applying state of the art techniques
Value and limitations of analytical and biological testing
Assigning criticality to quality attributes
Statistical approaches
Justifying differences in critical quality attributes