Fabrice Magnino
Assoc Director, Medical Affairs EMEA at illumina
Fabrice Magnino is holding a PhD in Tumour Biology from the Medical Faculty of Berne (Switzerland) and received Breast Cancer postdoctoral training at the Cancer Institute of Montpellier (France) before joining the Life Science and Molecular Diagnostic industry where he is focusing on solutions to improve patient management.
Fabrice joined Illumina in 2017 to support their precision medicine efforts and the utilisation of new biomarkers in Immuno-Oncology. Within his role Fabrice works closely with experts in the field to generate evidences supporting the value of Next Generation Sequencing for patient stratification and disease progression monitoring.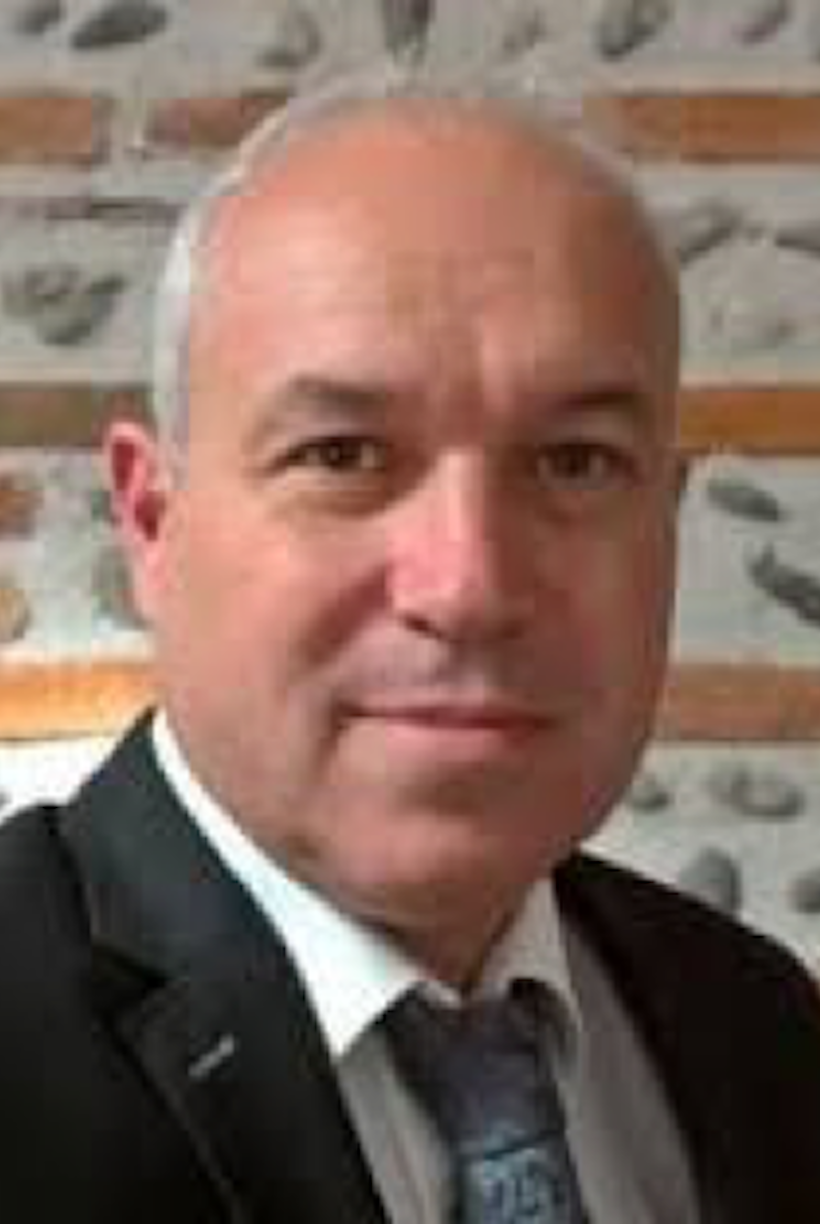 Title: Liquid Biopsy and Tumour Comprehensive Genomic Profiling - Future Standard of Care?
New paradigm in cancer managment - One test, multiple drugs, many types of cancer
ctDNA - From complex to simple
The time is now - Decentralised precision testing for the beneficts of patients
The Pharma _ CRO _ In-Vitro Diagnostic triangle - The engine of precision medicine