Clotilde Costa Nogueira
Leader of the Liquid Biopsy Line at the Joint Unit Roche-Chus
Clotilde Costa Nogueira is a Biologist. In 2011 Clotilde Costa Nogueira developed her phD in Molecular Oncology at CIEMAT (Madrid) focused on the study of cell cycle genes in squamous cell carcinomas.
In 2013 she moved to Santiago de Compostela to the Translational Medical Oncology Group to work in the study of metastasis through Liquid Biopsy.
Since 2015 Clotilde is the leader of the Liquid Biopsy Line at the Joint Unit Roche-Chus, University Clinical Hospital of Santiago, focused on the understanding of the biology of Circulating Tumor Cells of metastatic Breast and Prostate patients.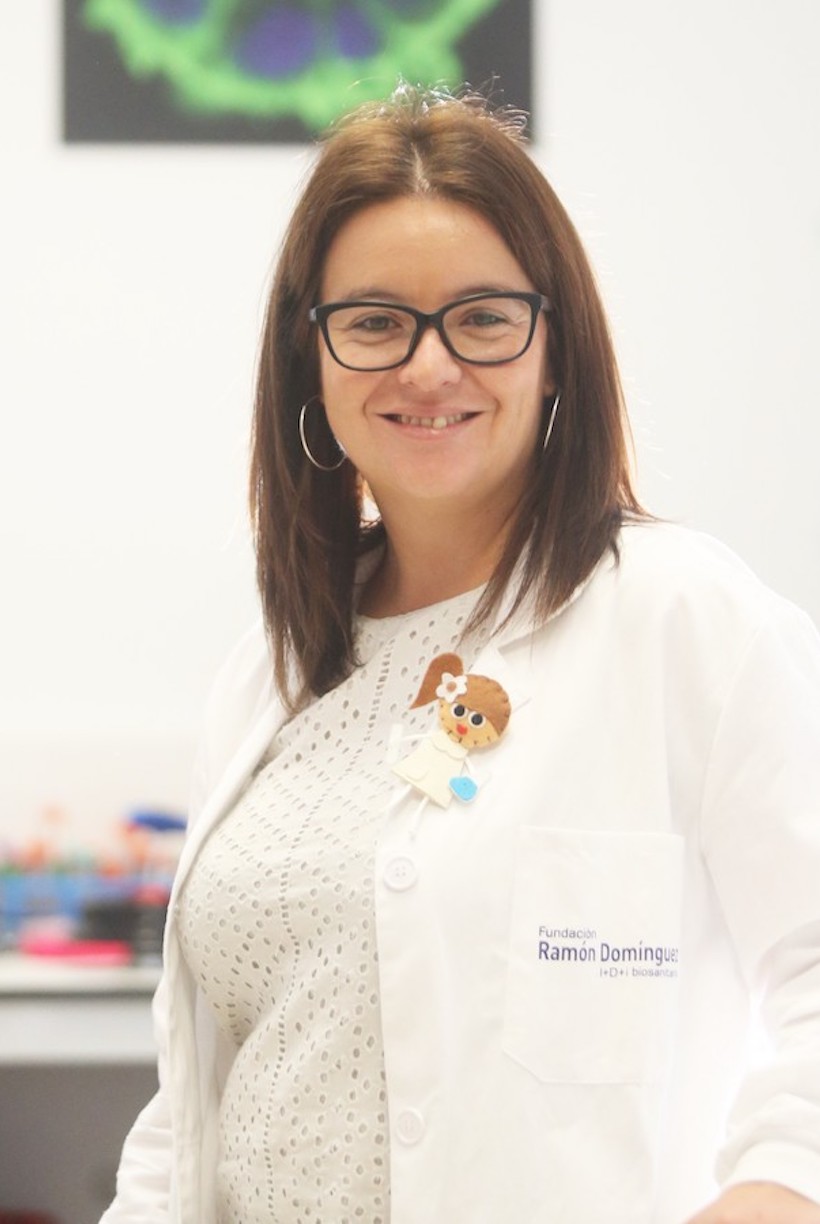 Title: CTCs characterization for metastatic breast cancer patients follow-up
CTCs are responsible for distal metastasis and of great interest for biomarkers discovery to predict and monitor tumor progression and therapy failure. In this study we performed a monitoring of metastatic breast cancer patients before and after treatment througout CTC molecular characterization to identify biomarkers with interest for clinical oncology translation