Davide Zocco
Head of R&D at Exosomics
Davide Zocco joined Exosomics in 2013 with the mandate to introduce and implement into the R&D pipeline the development of molecular assays for detection of EV shuttled mutations.
In 2015 he took on the role of the Head of Molecular Diagnostics. Today he is responsible for development of EV-DNA and EV-RNA targeted solutions and for management of clinical testing of assay prototypes.
Davide actively participates in scouting for new technologies, as well as internal IP strategy and pre-market launch of RUO and diagnostic kits. Prior to joining Exosomics he gained academic training and experience in molecular biology and signaling mechanisms of chronic inflammatory disease and cancer. He holds a PhD from University College Dublin (Ireland) and he was a postdoctoral research fellow at Harvard Medical School (USA).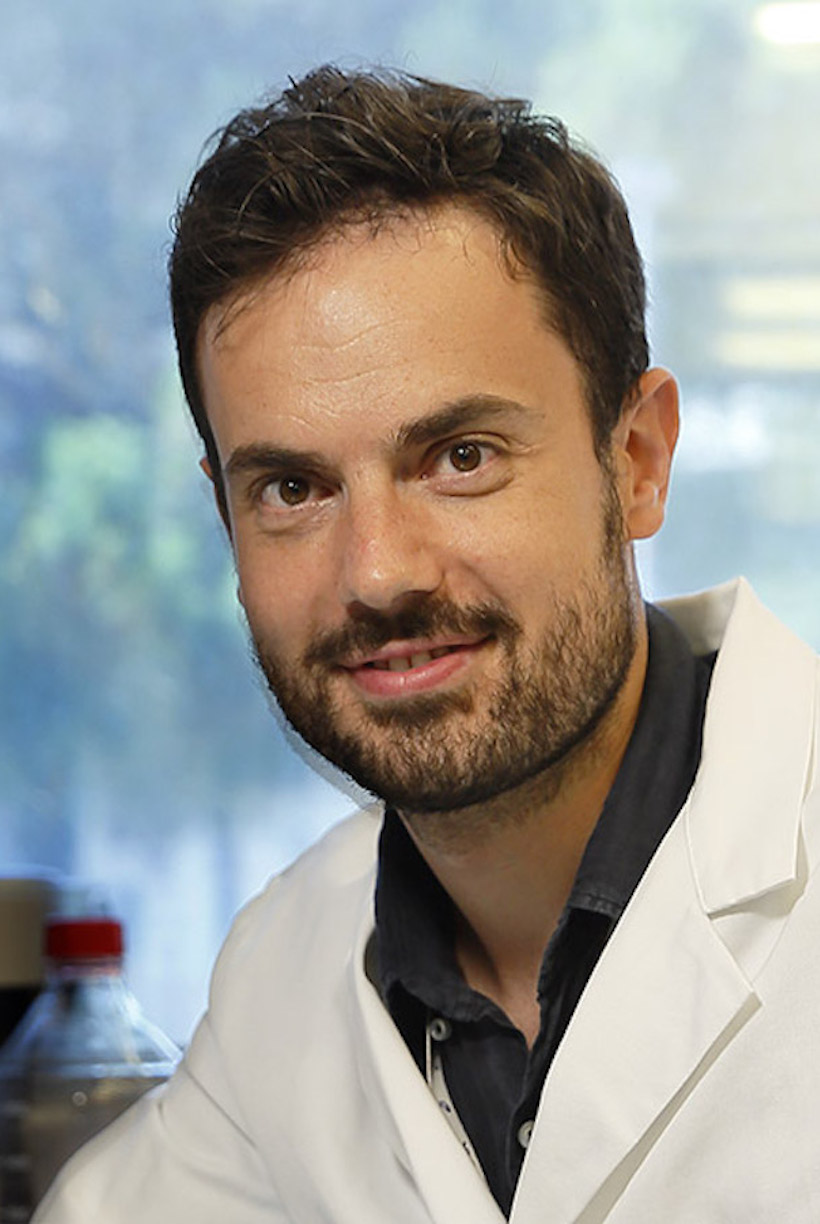 Title: Extracellular vesicles (EVs)
Use of EVs for liquid biopsy approaches: advantages and current challenges
Standardization of blood collection and processing for the clinical use of EVs
Searching for tumor-derived EVs with SoRTEVTM and SeleCTEVTM enrichment technologies
A proof-of-concept study for the early detection of multiple cancers with an EV-based assay