The past 20 years Arjan Tibbe worked on the cutting edge between the medical technology and applied physics. He combined the principles of physics with the medical needs.
After completing his PhD in 2001 he established and managed Immunicon Europe, Enschede, the Netherlands, a subsidiary of Immunicon Corporation, USA. Immunicon developed the FDA cleared CellSearch system for monitoring metastatic cancer by measuring the number of CTC. Immunicon was acquired by Veridex, a Jonhson & Johnson company, in 2008 where he held the same position within the Enschede facility. End 2010 he left Veridex and started as Sr. Program Manager at Benchmark Electronics, Almelo, the Netherlands where he managed the process of bringing medical devices from concept to product.
In 2011 he established VyCAP BV, a company that focusses provide solutions provider for the identification, and isolation of cells from biological samples.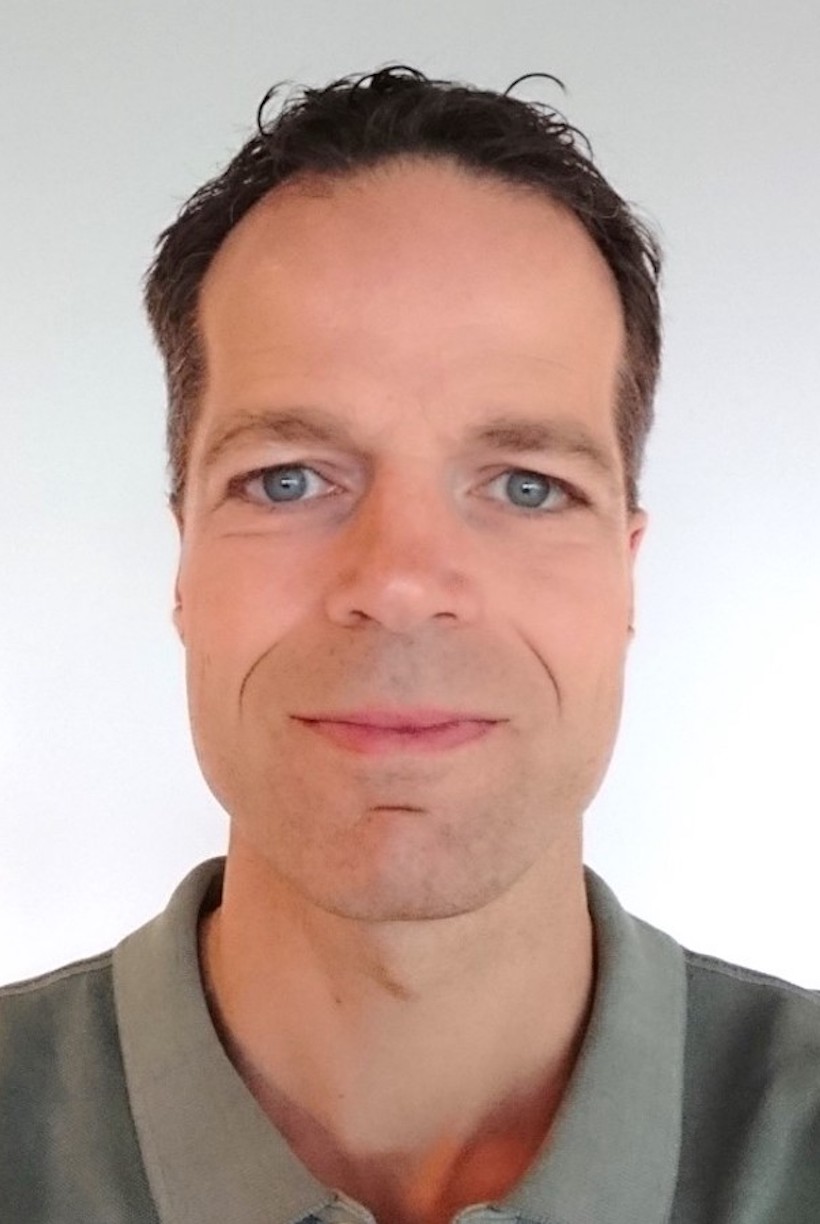 Title: From liquid biopsy to single cell data
Single cell isolation
Single cell DNA / RNA profiles
Single cell secretion