Paul Johnson
Managing Director at Paul Johnson Consulting Limited
Paul Johnson is an independant consultant specialising in the pharmaceutical development of inhalation drug delivery systems. He has provided consultancy services to both NCE and generic drug development companies since 2018. Prior to this Paul gained 20 years of experience in leading the CMC aspects of much of GSK's respiratory portfolio, including leading Relvar Ellipta from early research to registration, launch and lifecycle management.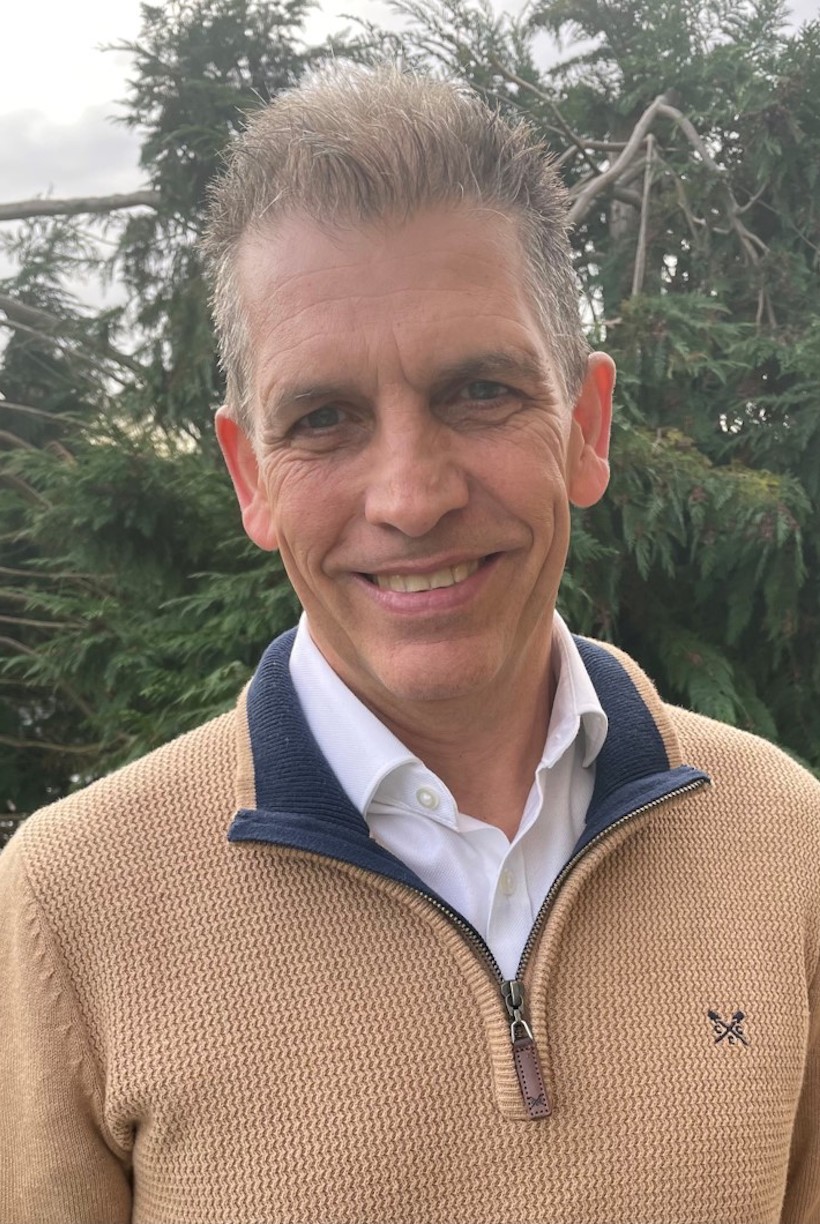 Title: Unmet Needs and Future Trends in Respiratory Drug Delivery
What Inhalation Delivery Systems are in commercial use and which of these are readily availabe for generic and innovator companies to deliver drug therapies to the lung?
What are the unmet needs in Respiratory Drug Delivery from the perspective of patients, industry and Health Care Providers/Payors?
What are the likley future trends in Respiratory Drug Delivery?