Dr. Felix Weiland
Head of Product & Process Technology at Boehringer Ingelheim
Felix is a pharmacist by training with a PhD in pharmacology. In 2006, he joined Boehringer Ingelheim as a trainee, focusing on launch and transfer activities of inhalative products. He then took over different roles at BI microParts in Dortmund at the development site of inhalation devices as development QA manager, senior project manager, and lab head of device development. In 2010, he joined the Ger­resheimer Group at Bünde as a QC head and later as quality director. Buende is a large-scale manufacturing site of sterile primary packaging components, i.e.RTF®- syringes and insulin cartridges. In 2015, he returned to Boehringer Ingelheim to implement systems for systematic life cycle management of the Respimat® Plat­form Technology, including ownership of the design history files.
Currently he is the director of product- & process-technology including responsibilities for project management, design verification laboratories, clinical trial supply, and design & process technology of devices.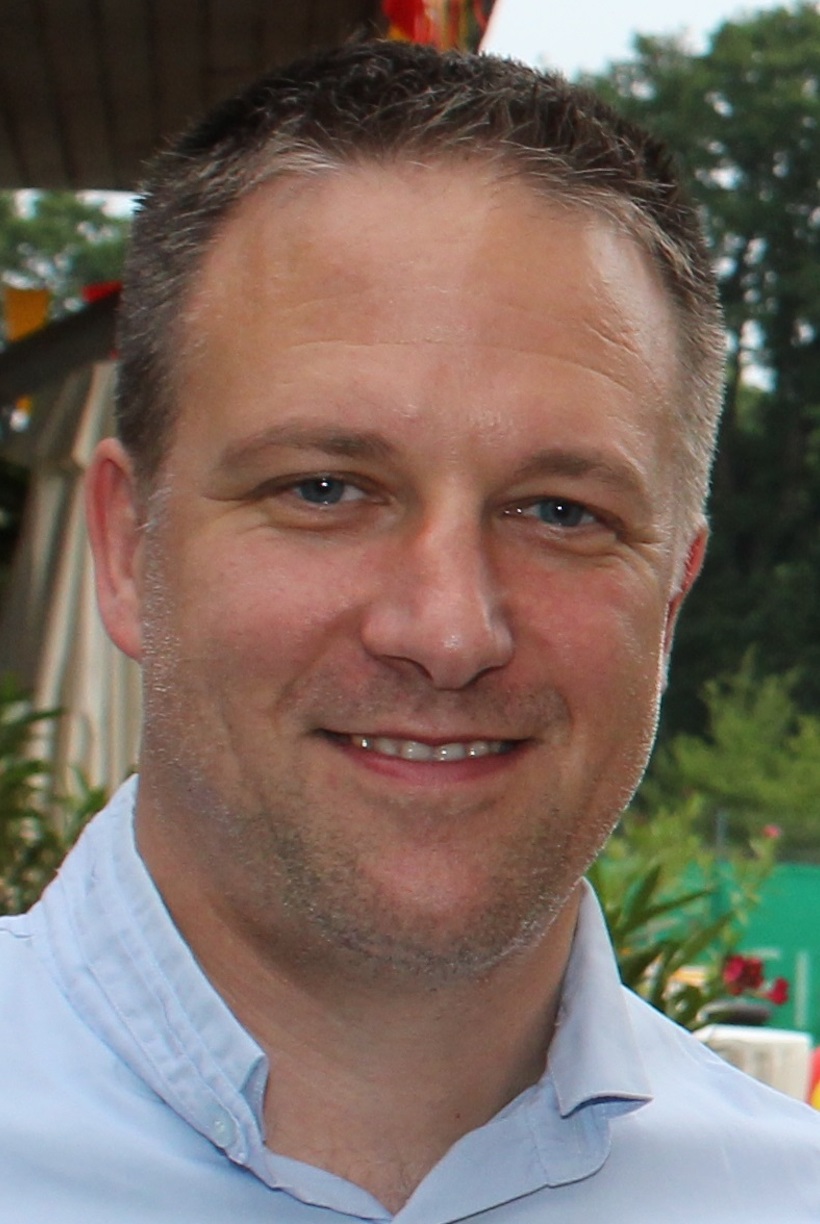 Title: Are Sustainability, Reusability and Carbon Neutrality Major Trends for Devices in the Future?
A Case Study of Respimat® Re-usable