Beatriz Noriega Fernandes
Scientist, Formulation Group - Drug Product Development at Hovione
Beatriz Noriega Fernandes holds a MSc Degree in Biological Engineering by Instituto Superior Técnico, University of Lisbon, 2015.
She joined Hovione in the same year as an Industrial PhD Candidate in collaboration with Faculty of Pharmacy, University of Lisbon, specializing in dissolution methodologies and in vivo/in vitro correlations for dry powder inhaler formulations.
Since 2018, Beatriz has also been working as an Drug Product Development Scientist at Hovione R&D Drug Product Development Department, supporting the development and tech-transfer of particle engineering technology projects as such as spray drying, jet milling and wet polishing, as well as formulation projects of inhalable clinical products ranging from low to high dose, from lab to industrial scales.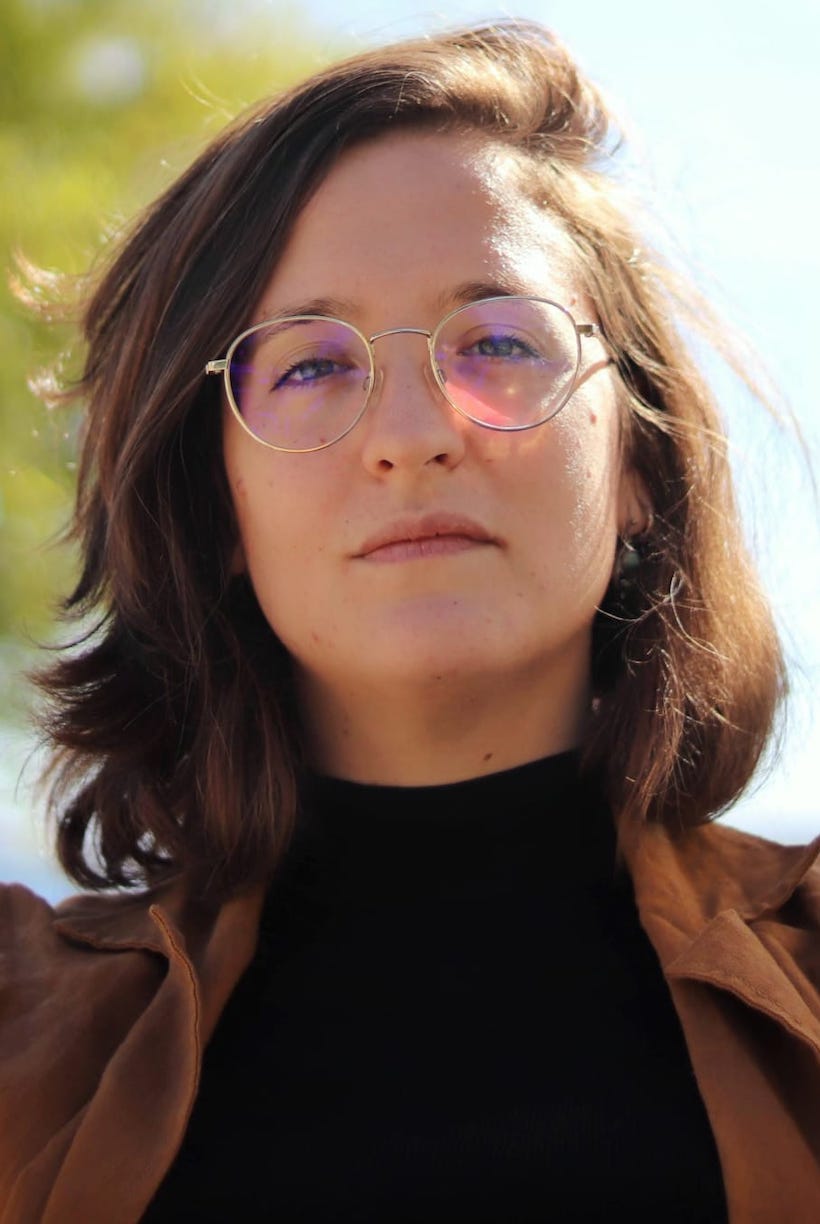 High Dosage DPI – formulation and process development considerations