Lise Vanderkelen
Department Head Pharma and Microbial Services at Nelson Labs NV.
Lise Vanderkelen received her Ph.D. from the Faculty of Bioscience Engineering at the University of Leuven (Belgium) in 2012. She started at Nelson Labs Europe (formerly known as Toxikon Europe) in 2013 as study director Extractables & Leachables, focusing on parenteral applications and in 2014 she became responsible for the chemical characterization testing of medical devices (ISO 10993-18). In 2016, she became Department Head Pharma Services at Nelson Labs Europe.
The main focus of this team is identifying organic impurities in drug products as well as in-use stability for drug-device combinations. In 2017, the scope expanded and now she is also responsible for all microbiological as well as in-vitro toxicological testing at Nelson Labs.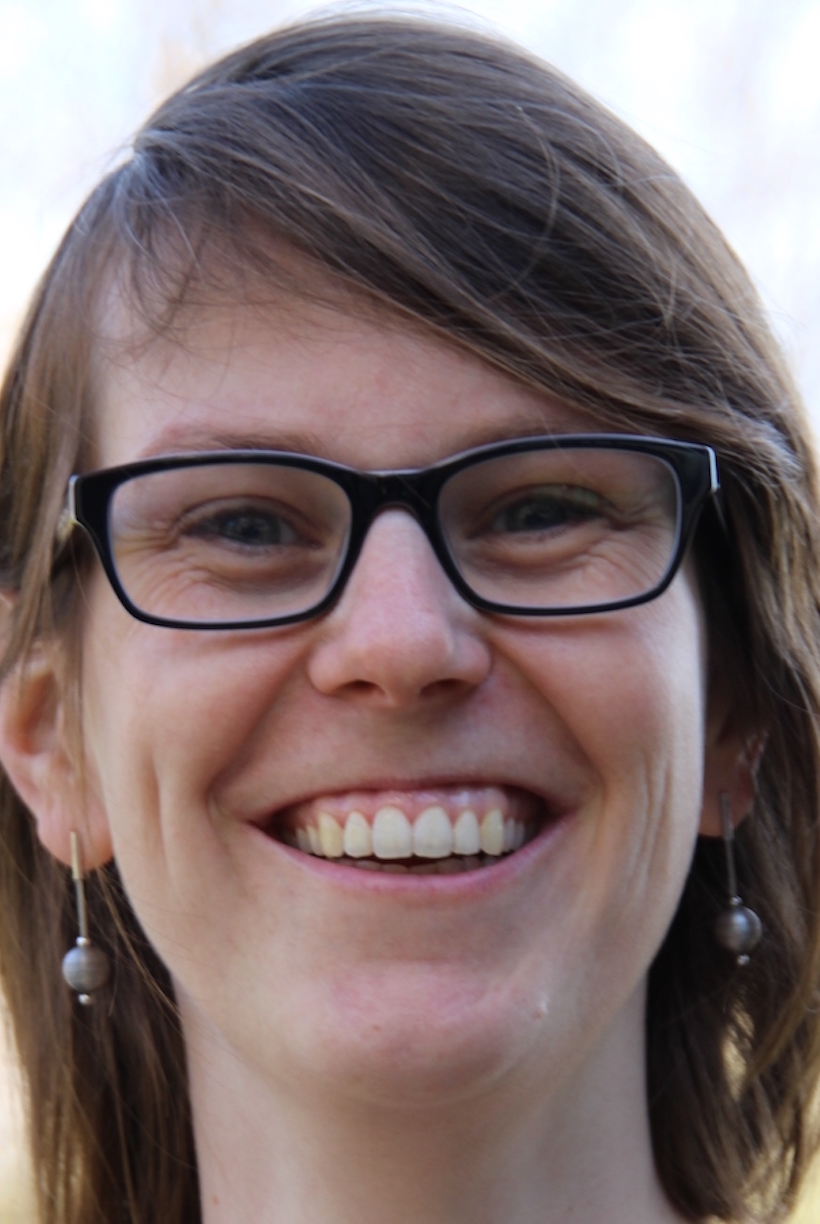 Title: Drug/Device compatibility - Finding a Perfect match
The challenges for in-use stability testing for drug-device combinations.
Extractables & Leachables testing for drug -device combination including protein-leachables interaction
What about biocompatibility