Dr. Ekkehard Leberer
Senior Director, R&D Alliance Management at Sanofi
Dr. Ekkehard Leberer received his Ph.D. in Biology at the University of Konstanz, Germany (1986). His Ph.D. work in molecular biology of muscle development and disease was honoured with the Byk-Price of the Herbert Quandt-Stiftung of the Altana AG for its relevance in pharmaceutical research. He conducted post-doctoral training in molecular biology at the Banting and Best Institute of the University of Toronto, Canada, and then obtained the Habilitation for Professor of Biochemistry at the University of Konstanz, Germany (1992). From 1989-1998, he served as Senior Research Officer in genetics and genomics at the Biotechnology Research Institute, National Research Council of Canada, Montreal.
He was also Adjunct Professor at McGill University, Montreal. Since joining Hoechst Marion Roussel in 1998, Dr. Leberer carried out various managing roles in this company, Sanofi's predecessor companies and Sanofi itself, including responsibilities in functional genomics, biological sciences and external innovation for oligonucleotide-based therapeutics. From 1998 – 2003, he was responsible for the Aventis Center for Applied Genomics in Martinsried, Germany. He has also served as Head of Biotechnology Germany and a member of the Scientific Review Committee of Aventis Pharma Germany.
Since 2012, he is Global Alliance Manager for R&D at Sanofi, Frankfurt. In addition, from 2012-2018, he has been the Scientific Managing Director of the Innovative Medicines Initiative COMPACT Consortium on the delivery of biopharmaceuticals across biological barriers and cellular membranes (www.compact-research.org), Brussels. His research has focused on the molecular mechanisms of signal transduction and the role of signalling molecules in human diseases. He is the co-discoverer of the p21 activated protein kinase (PAK) family of cell signalling proteins and of novel virulence-inducing genes in pathogenic fungi. He is co-author of more than 60 publications in prestigious peer-reviewed journals including Nature and Science.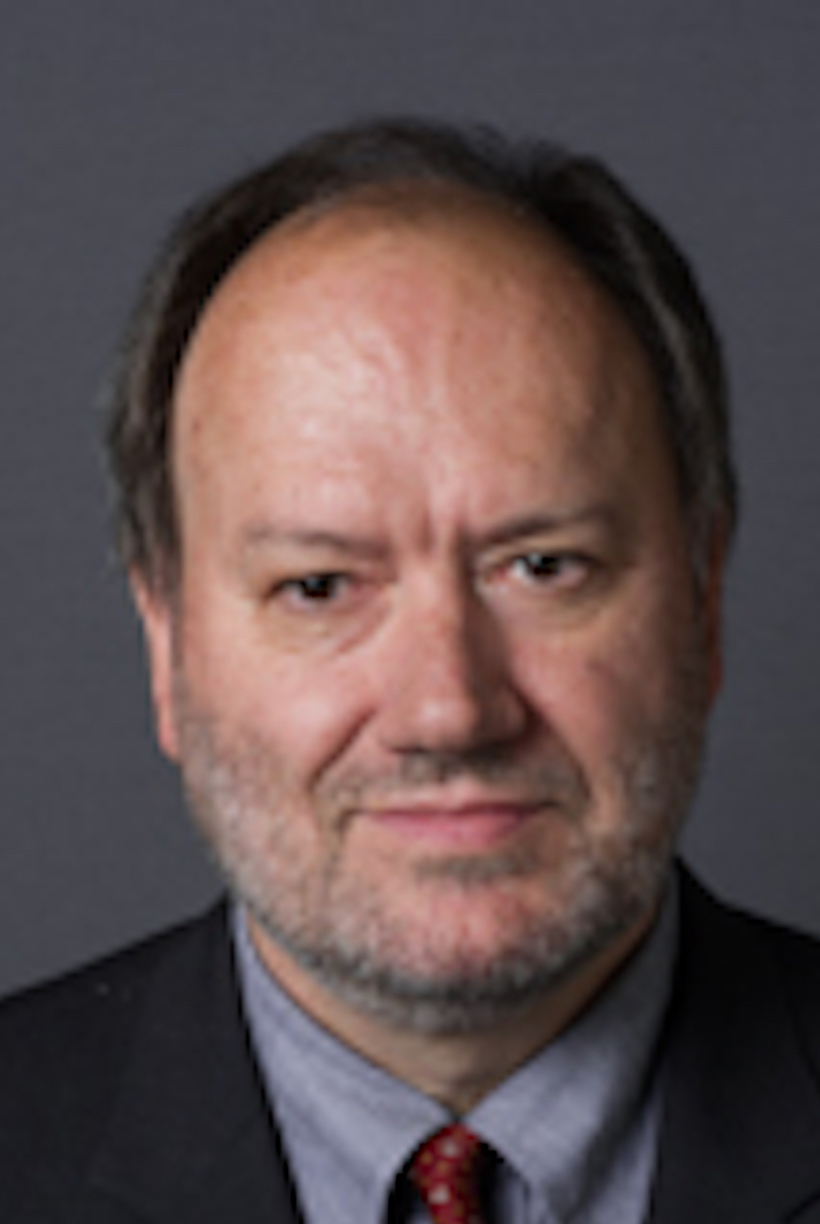 Title: Delivering Biopharmaceuticals across Biobarriers: Opportunities and Challenges in Drug Development
Biologics such as proteins, peptides and oligonucleotides have a huge pharmacological potential but their widespread therapeutic application has been very limited due to pharmacokinetic and drug disposition limita- tions at both the tissue and cellular level
Delivery limitations and summarize the work of a European consortium of pharma companies and academ- ic partners to improve nanocarrier-based delivery technologies that can overcome these limitations (COM- PACT Consortium, Innovative Medicines Iniative; www.compact-research.org)