Ijeoma Uchegbu
Chief Scientific Officer at Nanomerics
Ijeoma Uchegbu is Professor of Pharmaceutical Nanoscience at the UCL School of Pharmacy, University College London (UCL), UCL's Pro-Vice Provost for Africa and The Middle East and Chief Scientific Officer of Nanomerics Ltd. Nanomerics is a UCL spin out company, which was founded by Ijeoma and Andreas G. Schätzlein (http://www.nanomerics.com/). Nanomerics recently licensed NM133 to Iacta Pharmaceuticals. Nanomerics also recently won first prize for its Molecular Envelope Technology at the Royal Society of Chemistry's Emerging Technologies Competition 2017 in the Health category.
Ijeoma has been awarded various prizes for her work, notably the UK Department for Business Innovation Skills' Women of Outstanding Achievement in Science Engineering and Technology award (http://www.theukrc.org/women/women-of-outstanding-achievement/2007-collection/professor-ijeoma-uchegbu), the Royal Pharmaceutical Society's Pharmaceutical Scientist of the Year 2012 and the Academy of Pharmaceutical Sciences Innovative Science Award 2016.
Ijeoma was elected to the Controlled Release Society College of Fellows in 2013 and was made an Eminent Fellow of the Academy of Pharmaceutical Sciences in 2013. Ijeoma is the editor of three books, a named inventor on 11 granted patents and has authored over 180 peer reviewed journal articles and book chapters. Ijeoma's research has been featured on BBC Woman's Hour and more recently in The Guardian.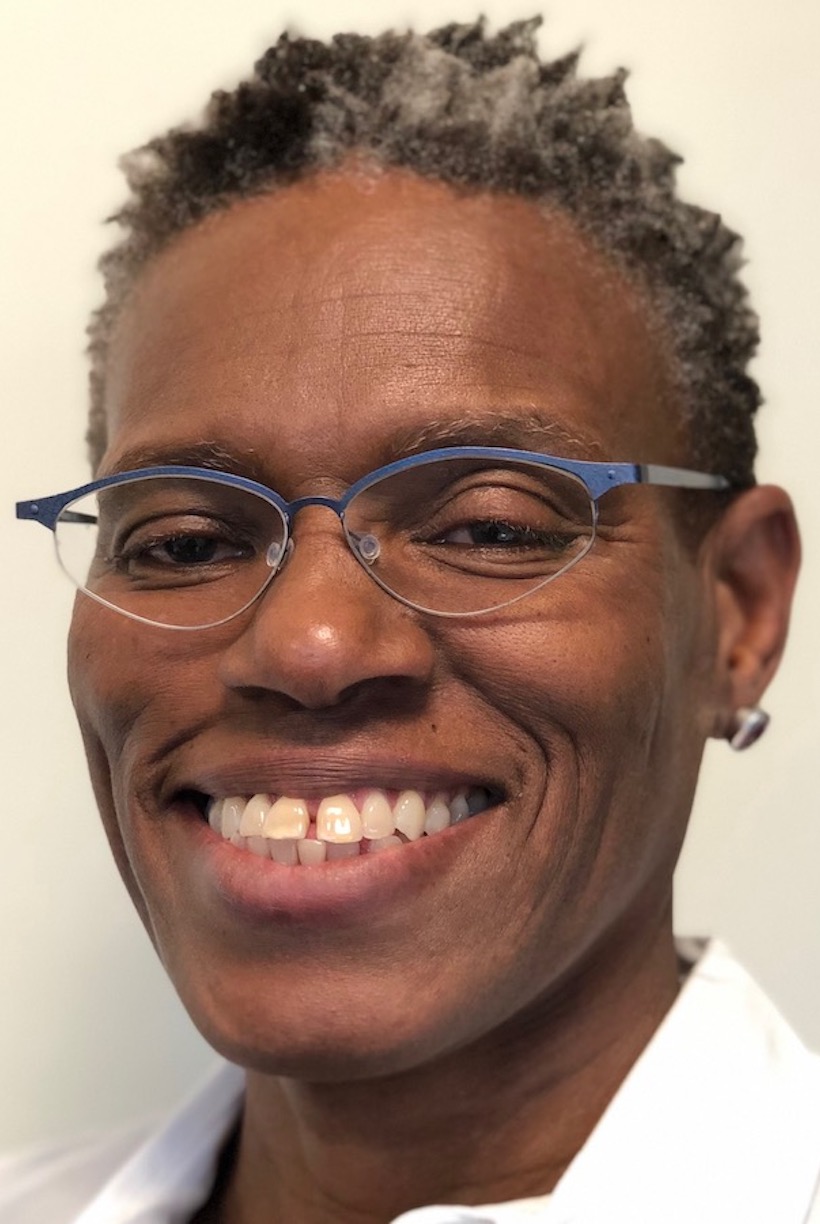 Title: Developing nano-enabled medicines
Nanoparticles have been developed, which have high drug loading and are able to transport hydrophobic and amphiphilic actives across biological barriers
We have used these nanoparticles to develop investigational new drug ready assets which significantly enhance bioavailability via the nose to brain route, the oral route and the topical ocular route. In certain cases, these drug compounds are effectively switched on by the drug delivery technology
The key attributes of a desirable pharmaceutical nanotechnology platform will be discussed in the presentation