Samir Shah
Associate Director, Regulatory Affairs, Combination Products at Teva Pharm
Dr. Samir Shah has 17 years of regulatory, clinical, and formulation experience with pMDI's, DPI's, Nebulizers, and nasal sprays. In his current role, he leads the regulatory strategy for digital combination products including the regulatory approval of ProAir Digihaler, the first FDA approved digital inhaler with built-in sensors which connects to a mobile application. He earned his bachelors degree from Case Western Reserve University in Polymer Science & Engineering and his PhD from Wake Forest University School of Medicine in Biomedical Engineering.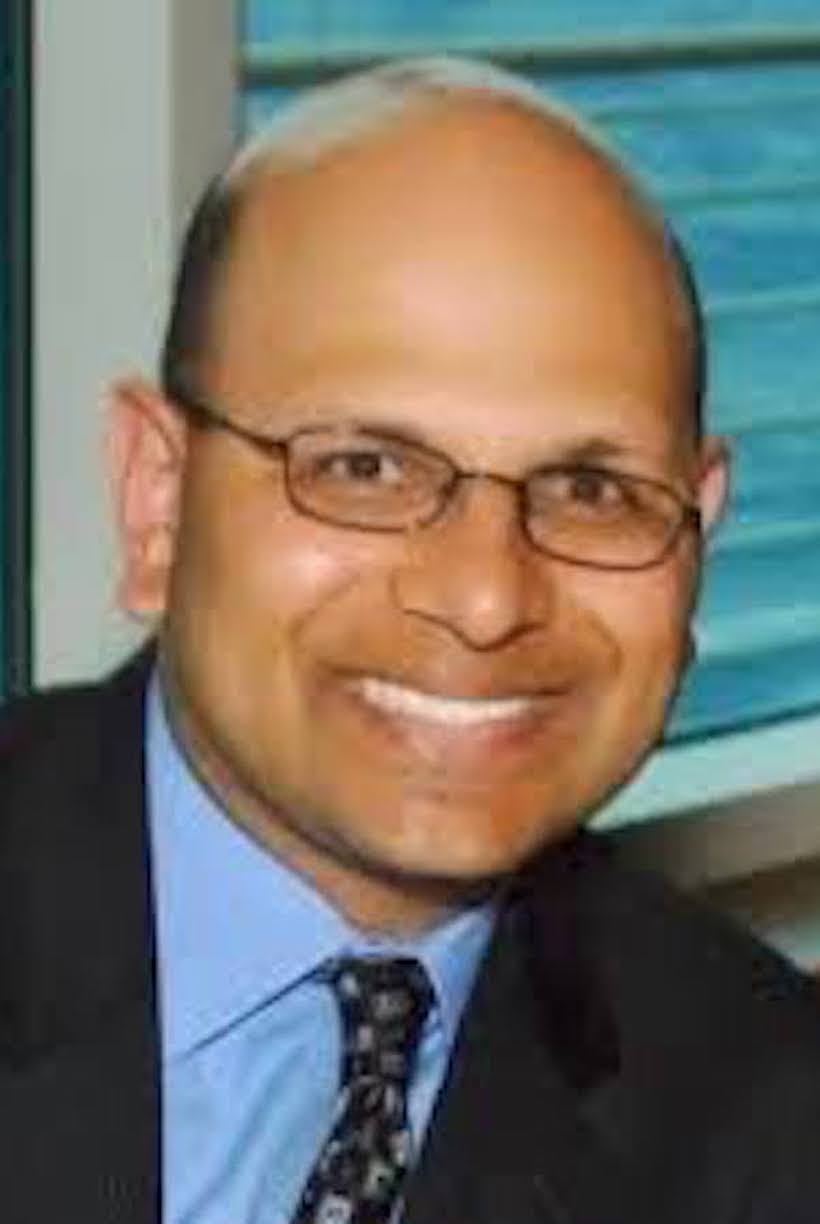 Title: Regulatory Success with a Digital Combination Product
The inhalation digital combination product was approved by FDA on December 21, 2018. Samir will share his expertise as the regulatory lead for that product.