Roy Barnewall, DVM, PhD
Manager: Inhalation Technology at Battelle
Dr. Roy Barnewall has 25 years of experience in veterinary medicine and biomedical research experience in Inhalation, bacterial pathogenesis, medical countermeasures, and animal model development. Dr Barnewall has been at Battelle for 19+ years, where he serves as Research Leader and Manager of the Inhalation department, as well as a veterinarian, a scientist, and study director. His duties as a scientist and inhalation leader consist of planning, writing, supervising, and conducting detailed experimental studies with viruses, bacteria, and toxins in laboratory animals under biosafety level 2 and biosafety level 3 conditions.
He has 25 years of experience conducting in vivo scientific studies under BSL-2 conditions and 19+ years at BSL-3 conditions, including aerosolization of agents of highly infectious, toxic, and pathogenic agents. As a scientist and inhalation leader, the studies have involved the evaluation of medical countermeasures, treatments, and vaccines (safety and efficacy testing) against aerosolized chemical and biological agents in various animal models. Agents have included but not limited to the alphaviruses (VEEV, EEEV, WEEV), Bacillus anthracis, Botulinum neurotoxins, ricin toxin, Yersinia pestis, Fransicella tularensis, Brucella melitensis, Burkholderia spp, monkeypox virus, and Mycobacterium tuberculosis. He has been the lead for aerosol/inhalation exposures on more than 170 studies. He has served as a study director on over 57 studies for commercial, Government, and Battelle IR&D clients.
Dr. Barnewall has a knowledge of GLP regulations and has performed studies according to FDA regulations. Dr. Barnewall recently lead the characterization of 9 alphavirus strains in a rodent exposure system and 5 strains in a large animal system to challenge rabbits and non-human primates. He has authored and co-authored 24 manuscripts, over 65 poster presentations, and 18 speaker presentations.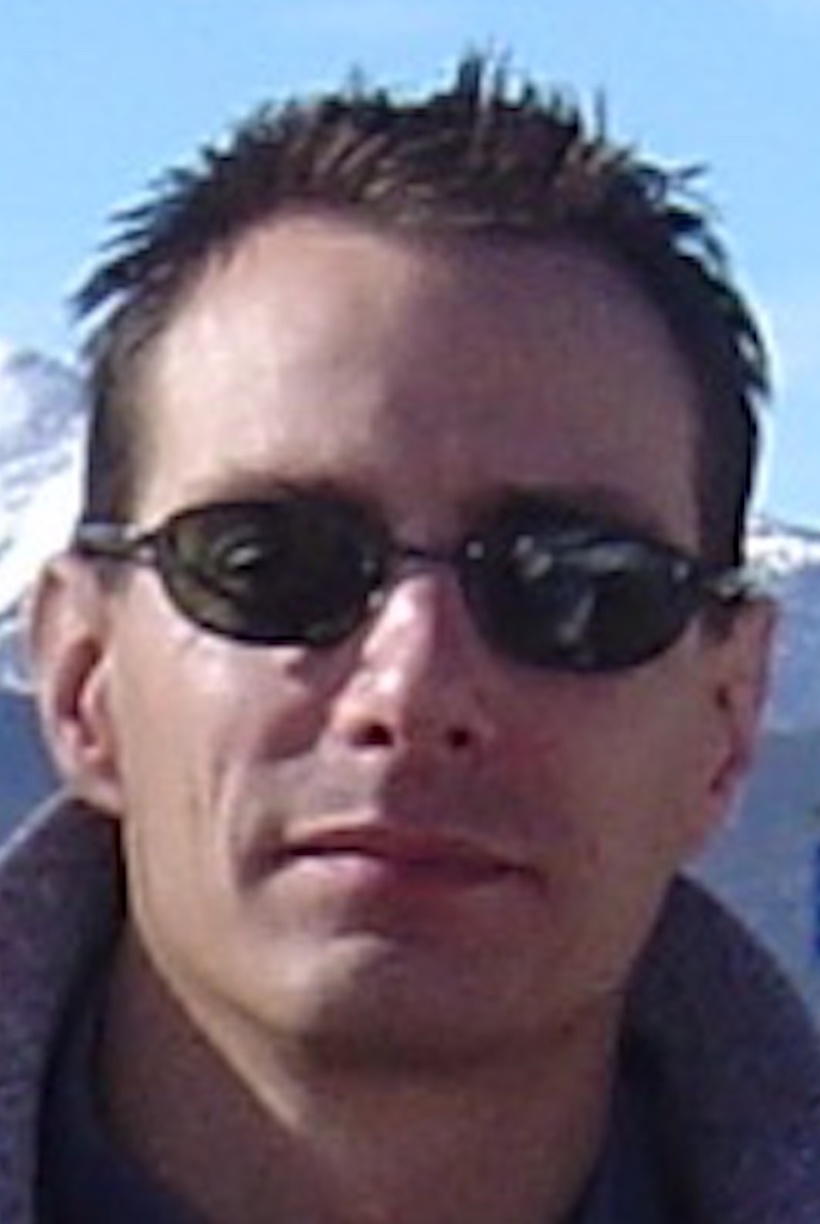 Title: Regulatory and Logistical Challenges and Complexities in Testing Products for Safety and Efficacy Against Highly Infectious Inhaled Microorganism
Conventional pulmonary function tests fail to provide regional information about lung structure and function, and this regional information matters.
Functional Respiratory Imaging (FRI) and AI can empower physicians and researchers with clinically relevant information, facilitating respiratory drug development with shorter, cheaper, clinical trials. The FDA recognized this potential in a Letter of Support for use of FRI in IPF research.
FRI provides patient-specific, regional information about lung health, allowing physicians to better assess respiratory disease status and the effects of environmental toxin exposure.