Dr. Radhika Bongoni
Business Developer at BaseClear B.V.
Radhika is Business Developer at BaseClear, with focus on markets for application of microbial genomics in food, feed and pharma industries. Radhika received her Ph.D. in Food technology (2014) from Wageningen University & Research (the Netherlands) and an MBA (2015) from Tias School for Business & Society (the Netherlands). With techno-commercial expertise, she is involved in business growth and market penetration by fostering relationships with partners. Prior to BaseClear, Radhika was responsible for establishing dietary supplements market in western Europe, India, South Africa and Russia.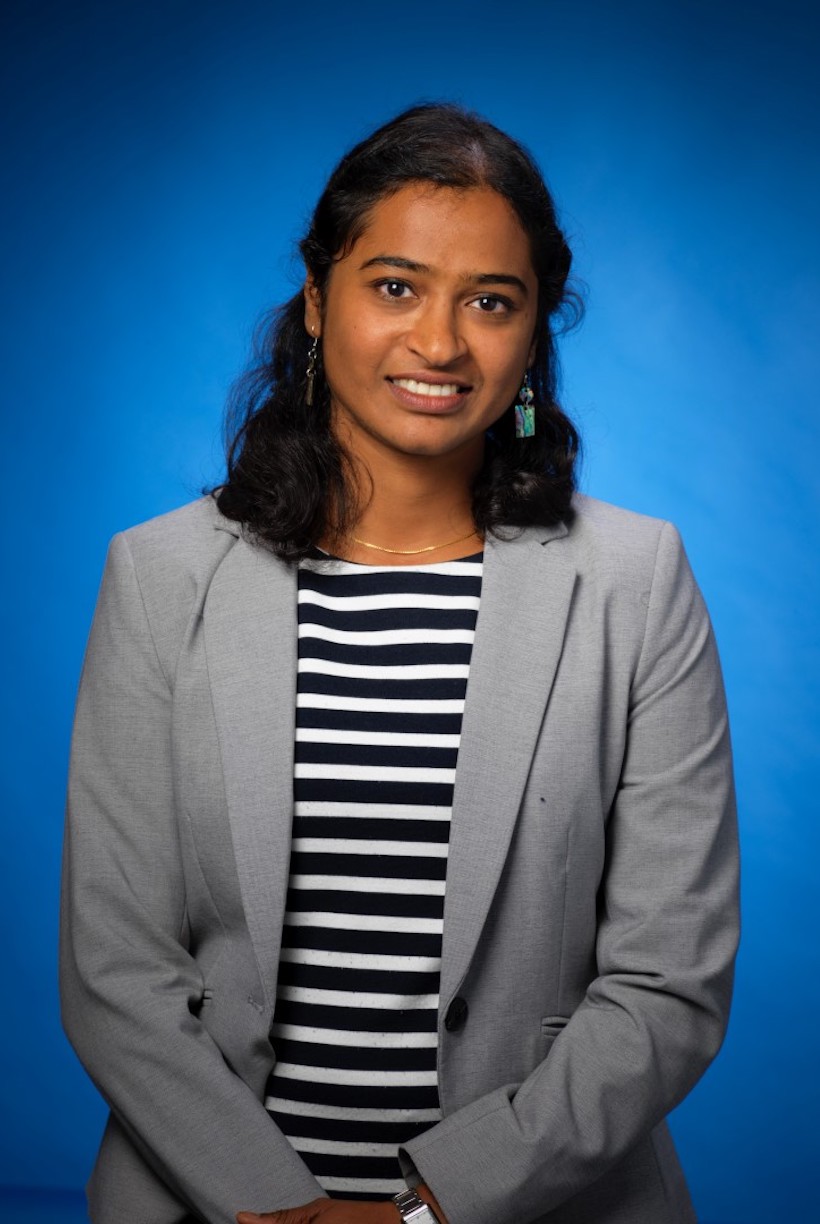 Pre-pro-postbiotics and role in modulating our microbiome – status & case studies
Microbiome makes us complete. To feed, support and maintain a balance in microbial community is thus pivotal. Therefore the use of pre, pro and post (and many other versions) of biotics have been taking a key role in the industry for human, animal including aqua and plant health. Thus several companies are offering products with specific application targeting a health segment. Consumers should be informed on the scientific backing of such products.
In skin care -dermatological applications, pre and post biotics mostly via atopic application have shown positive evidences. While for, gut health it's a combination of pre-probiotics, depending on the condition of the health, that it showed any significant positive effect. However, interesting results are for the use of these biotics during 'window of opportunity' from pregnancy to infancy to first 2 years of life, that can manoeuvre gut but also conditions like proneness to atopic dermatitis. This presentation is a snapshot of scientific evidences put forth as case studies for the above applications. Until now the applications of these biotics has been on disease management rather disease cure. This presentation further takes you through the state-of-art genomics technologies that might aid the quest in understanding the role-mechanism of pre-pro-postbiotics for (human)health.