Magnus Sjögren, PhD
Associate Professor at University of Gothenburg
Associate Professor and Senior Consultant Psychiatrist Magnus Sjogren received his doctoral training at University of Gothenburg, Sweden, and defended his PhD in 1999 (Clinical Psychiatry, University of Gothenburg). He undertook postdoctoral training at the Sahlgrens Academy, Sweden, and became Associate Professor in 2002. From 2003-2014 he had several senior positions in Pharma and biotech companies including Schering Plough and AstraZeneca and served as CMO for a stock-listed biotech company called DiaGenics in 2011-2014.
Since 2015 he leads an academic research group focusing on improving treatments for Eating Disorders. The research group has 2 post-docs, 3 PhD students, a research nurse and a research coordinator and within the last year he has also supervised 10 Master students and 7 bachelor students. He is also the director of the research unit for eating disorders and Psychiatrist at the Psychiatric Center Ballerup, Denmark, where he teaches and supervises students.
He is interested in the psychopathology and pathophysiology of Eating Disorders, especially regulation of emotions and motivation, as well as the biology of the disorders including neuroprogression. His research is mainly clinical and is mainly funded by the Capitol Region of Demark funds. He has more than PUBMED listed 130 scientific publications with h-index of 43 (SCOPUS).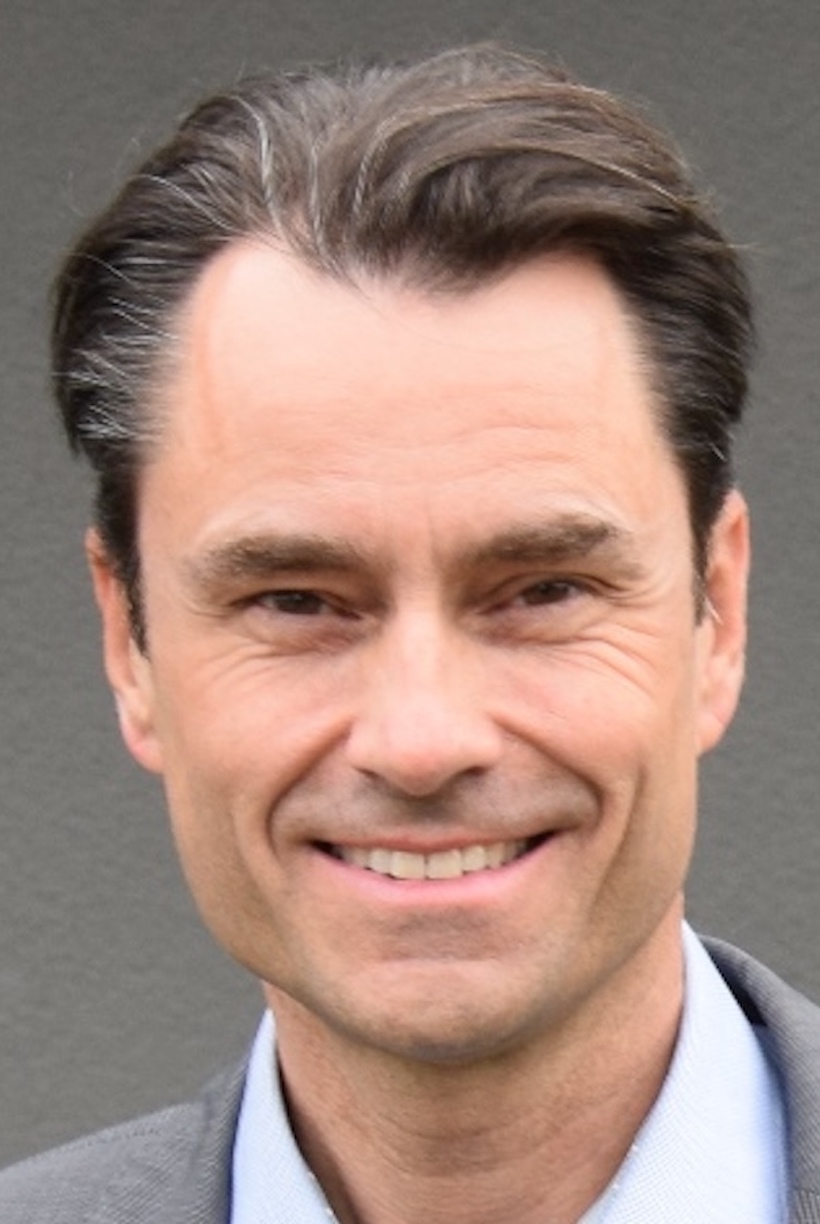 An abnormal microbiome in Anorexia Nervosa – implications for interventions