Elinor McCartney
President for Pen & Tec Consulting
Dr Elinor McCartney has over 30 years' experience in product development and EU regulatory affairs for multiple categories, including food and feed additives, novel foods and nutrition and health claims. Elinor is a graduate of the Royal (Dick) School of Veterinary Studies, University of Edinburgh, where she also obtained a PhD in enteric diseases of piglets. She has an MBA (with distinction) and has tutored Finance and Marketing for the Open University Business School.
In 2000, Elinor set up Pen & Tec Consulting to help companies comply with EU regulations and legally sell their food and feed products in Europe. Elinor mainly provides strategic advice to clients on legal status and best regulatory options to accelerate time to market. Elinor is a frequent and popular speaker at international conferences on topics such as probiotics and nutritional support for human and animal health, and is also the author or co-author of over 25 manuscripts published in peer-reviewed scientific journals.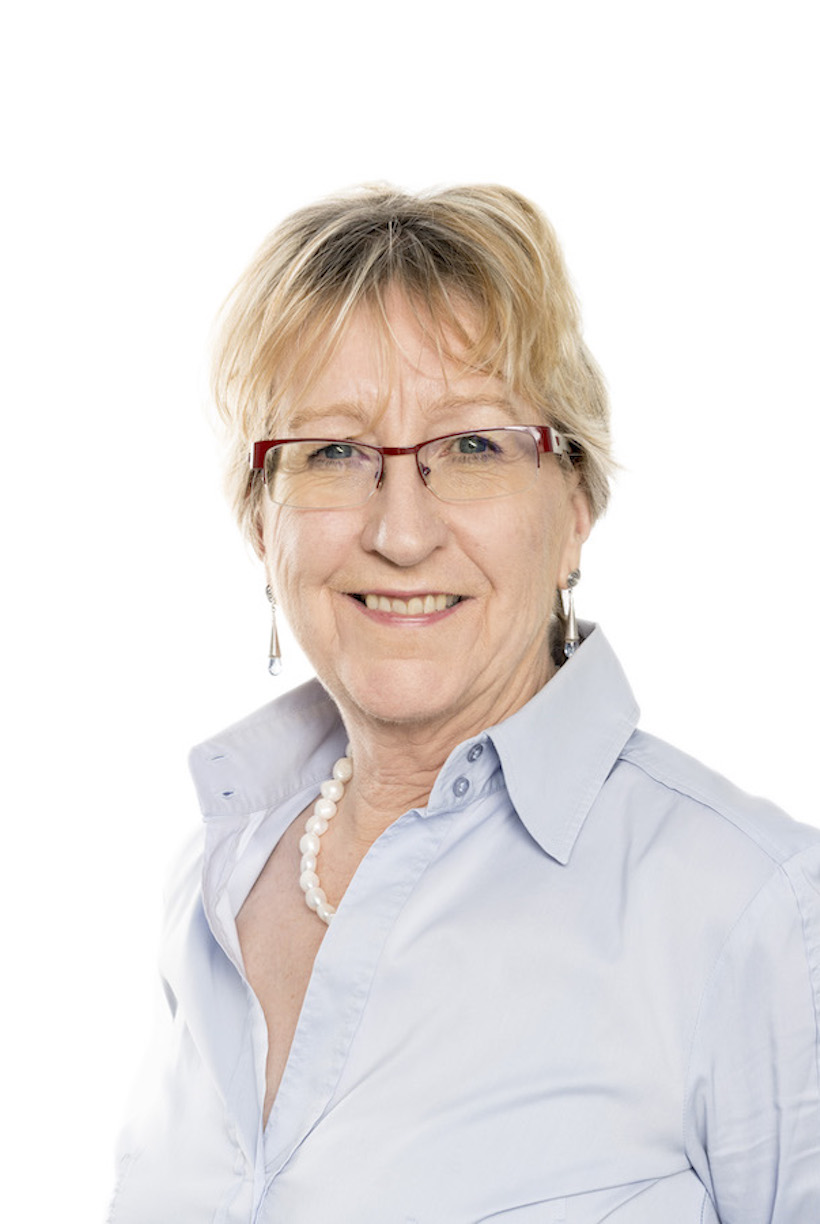 Feeding your brain & skin: will European Regulation let psychobiotics & skinbiotics live up to our expectations?
What if an effective method to improve our mental and skin health was lying there on the shelf of our closest pharmacy or supermarket? Psychobiotics and skinbiotics, beneficial bacteria aimed to promote mental and skin health and wellness (respectively), have been the main focus of probiotic research and are now at the centre stage of mental health. Bifidobacterium longus has shown promising results in the field of mental health where research has shown how its ingestion can reduce depression incidence and, in some cases, anxiety scores. Similarly, this species has proved to have potential in modulating immune responses, hence improving immuno-dependent skin conditions, such as psoriasis or acne. This microorganisms has indeed seemed to establish a potential sinergy with other microorganisms, e.g. Lactobacillus helveticus, becoming more efficacious in the battle against depression and other mental conditions. Considering the promising results obtained in this field, the industry's attention should now move towards how this product can effectively fit into the European legal framework.
The current regulatory landscape does not propitiate a smooth entry into the market but, on the contrary, poses a major challenge to the commercialisation of these products in the EU. Health claims, a long-desired milestone for the industry, now seem more feasible than one decade ago. Simpler and less holistic approaches in clinical trials will be necessary to achieve this goal. Nevertheless, the apparent inflexibility of the health claim assessment system will certainly be the main obstacle - though it will not be the only one. The limited knowledge and tools to scientifically characterise neurological and behavioral effects are also meant to become the most dreaded foes of psychobiotics. Similarly, the characterisation of immunomodulating effects and their relation to skin health will not be an easily achievable goal for skinbiotics.
What presented above leads us to the following question: will regulation hinder innovation and become an impossible obstacle to overcome? The key seems to lie somewhere within EFSA's opinions and how the industry failed to address their requests. In this presentation, we will share tips and advice on how to guarantee successful registration and will analyse the current legal pitfalls and framework.
1. What do the changes to the Lactobacillus taxonomy mean to you & your business?