Peter Grassl
Executive Vice President Sales & Marketing at Dividella AG, a Körber Group company
Prior to this position, he was Deputy Head of Sales and Area Sales Manager for the USA at Seidenader in Markt Schwaben, also a Körber Group company.
As Area Sales Manager at Seidenader, Peter Grassl played a significant role in the company's success in the US market and therefore an important role in the company's overall growth.
His career started in the German Air Force as a Flight Officer for the Air Force, whilst also graduating Univeristy of the German Armed Forces in Munich with a Bachelor of Engineering for Air and Space Technology.
After which he completed his Masters degree for Computer Aided Engineering and a degree in Computational Engineering.
Last but not least he graduated with an Executive MBA in General Management at the Technical University in Munich, Germany.
He lives in Landshut near to Munich, Germany, and has two beautiful children. His passions are fishing, sports and spending time with his family.
Especially his open minded nature is characteristic for Peter Grassl. His strengths are professional integrity and a high level of customer-driven focus.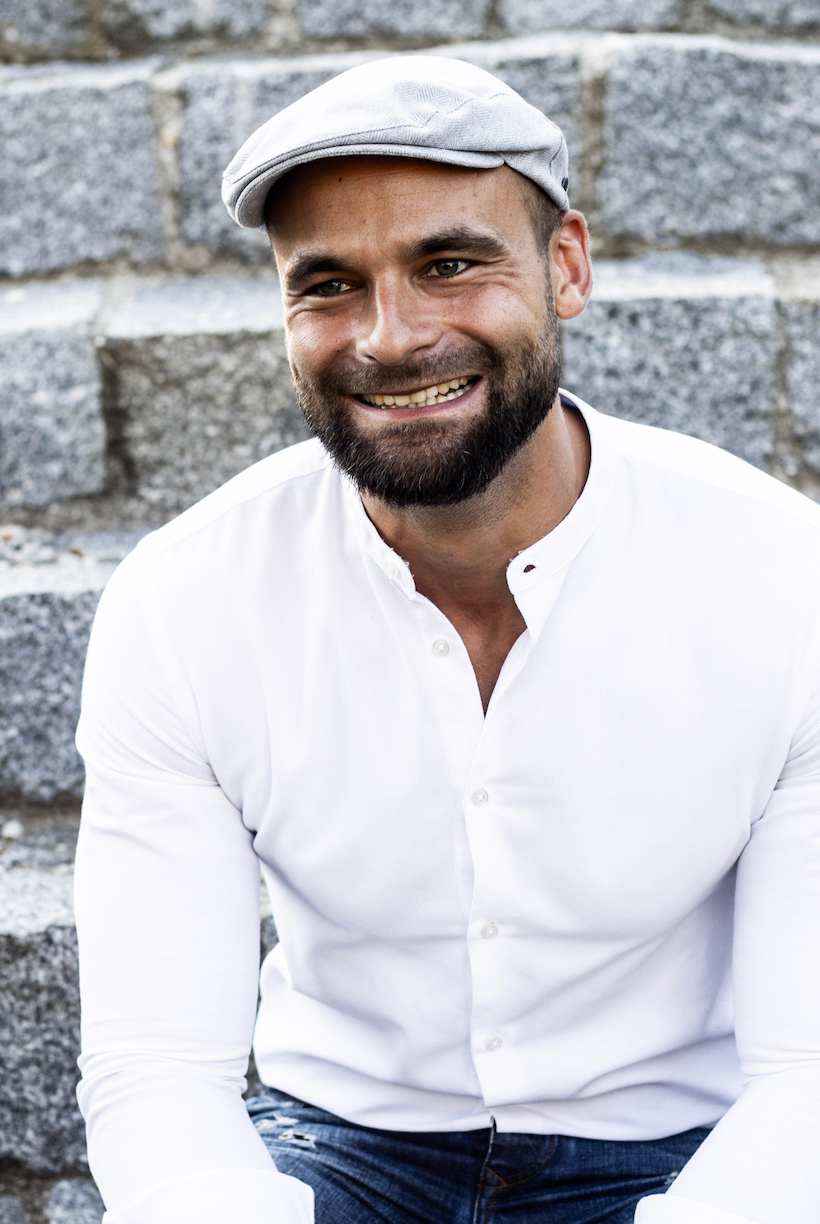 Title: Modular Feeding Systems for Parenterals, such as Pre-filled Syringes and Injection Devices
Sophisticated Technology for the Pharmaceutical Industry - proven in practice over decades.
We will explore how innovative carton packaging solutions
can enhance these presentation whilst meeting the stringent requirements of product protection.