Cecile Balloffet
New Business Development Engineer, Healthcare Polymers Solutions at Avient Corporation
After studying chemical Engineering and Business Management, Cecile Balloffet joined Clariant in 2006. After being an area sales manager, Cecile joined the team of newly formed Healthcare Polymers Solutions segment which focuses on enhancing and protecting healthcare products.
She initiates and manages new business developments in Western Europe. Born of the collective strength of PolyOne & Clariant Masterbatches since July 1st 2020, Avient is a leading provider of plastics colors & additives.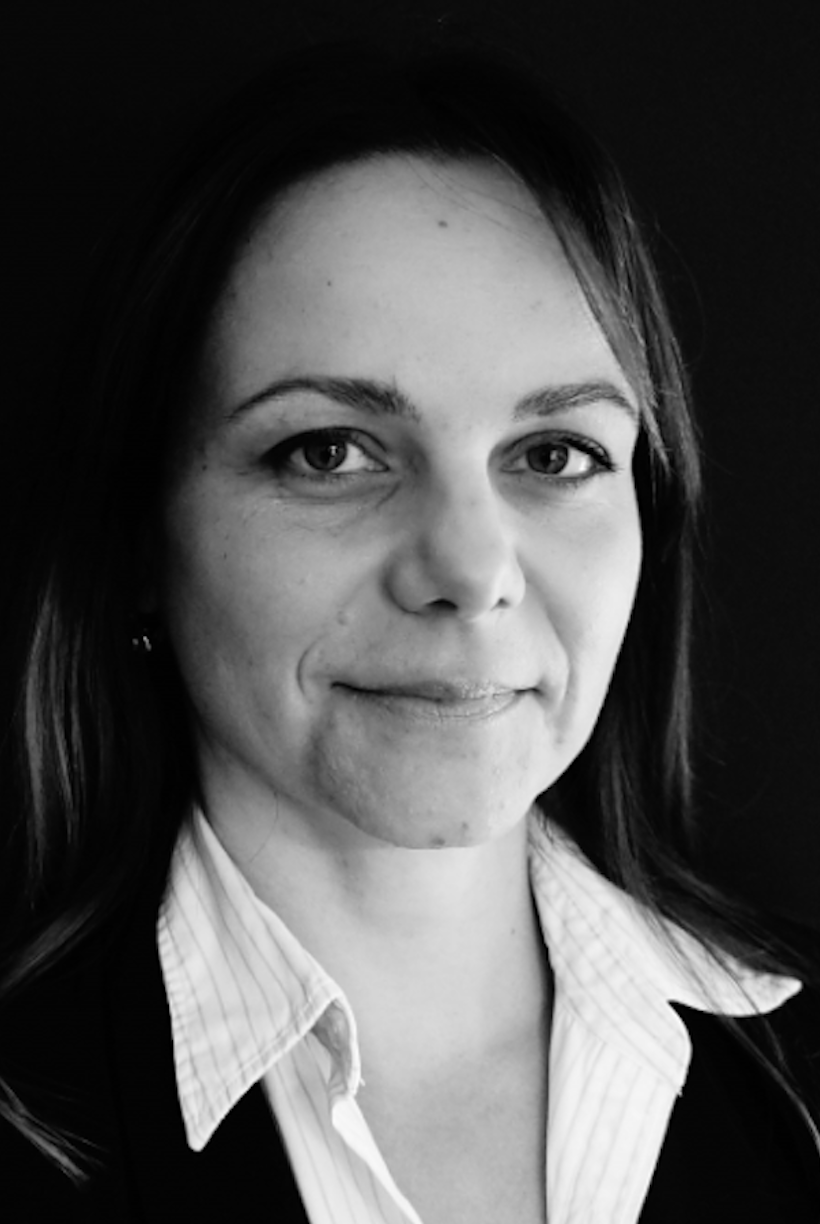 Title: Extractable metals: potential sources in your Prefilled Syringes, risk management and change control
Prefilled syringes, typically regulated as combination products, are gaining increased acceptance as they enhance product safety as delivery systems for injectable drugs.
ICH-Q3D guidelines, similar to USP 232, being part of USP 661.2 (chemical safety assessment), examines risk of contamination of drugs by potential sources of metals of concern. One risk is extractable metals from packaging materials. Metallic contamination in drug products, referred to as elemental impurities, may arise from several sources. Existing regulations (EP3.1.x, USP 661), with extractable tests covers only a few metals 'expected' in the particular polymer concerned. But is it enough? Is one-time evaluation enough, since, in the plastics industry, changes are routine and can be an unseen risk to prefilled syringes manufacturers?
This lecture will focus on explaining where the risks can come from along the raw materials supply chain, why extractable testing as per ICH Q3D is still of a paramount significance to support the customer risk analysis – both now and in the future. Finally, implementation of rigorous change controls is fundamental to avoid unexpected contaminants and risk to patient health.