Susana Almeida
Clinical Development and Safety Director at Medicines for Europe
Dr. Susana Almeida is Clinical Development and Safety Director at Medicines for Europe (formerly EGA). Before joining Medicines for Europe, Susana was the Chair of the Association's Bioequivalence Working Group for almost 15 years. She has worked in clinical trials and pharmacovigilance in Europe and in North America, and her experience includes the pharmaceutical industry and clinical research organizations. She has overseen the conduction of dozens of clinical trials carried out in Europe, North and South America and Asia.
At Medicines for Europe, Susana is responsible for the coordination of multiple working groups, working on different aspects involving policy and regulatory science: Susana coordinates the activities related to clinical development, pharmacovigilance/drug safety, and medical devices (single integral products, Medical Device Regulation article 117). She has been involved in multiple Expert Working Groups at the International Council for Harmonisation (ICH): M9, M13 and Generic Discussion Group. She holds a PhD in Clinical Pharmacology from the Faculty of Medicine, Universidad Autònoma de Barcelona (UAB), Spain and has authored several scientific papers.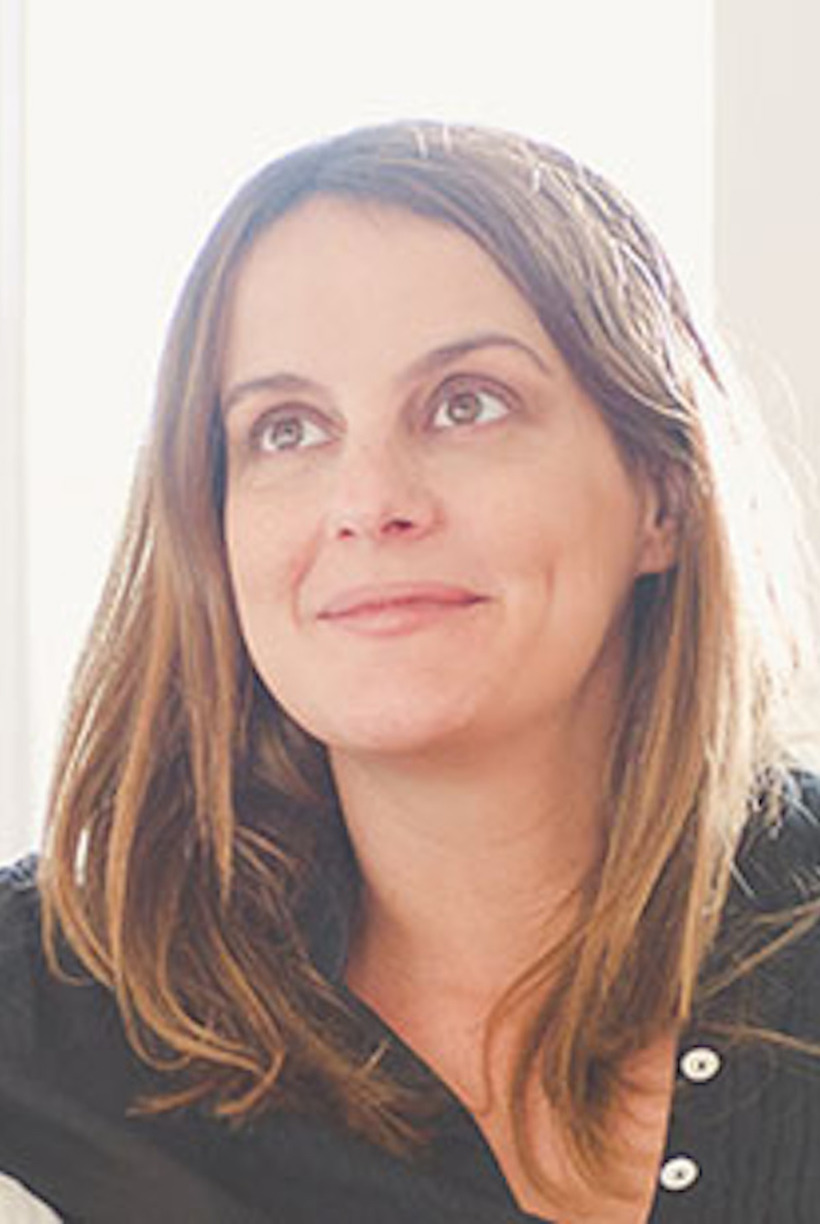 Title: How to achieve 3S pharmacovigilance (smart, strategic, selective): view from the generic sector
The recent changes in the European Pharmacovigilance legislation and in the tools associated with Pharmacovigilance activities, continue to play a central role in the pharmacovigilance activities of generic companies. The updates required in pharmacovigilance-related processes exposed different areas where work sharing could play an important role to ensure that the pharmacovigilance is efficient, for example in signal management and risk management plans, in order to avoid duplication of efforts among industry and regulators alike. The development of ongoing work sharing initiatives (such as the HaRP project) provides a good platform to build on in order to allow the optimisation of efforts. Also, when it comes to signal detection, the new functionalities of Eudravigilance, give us an opportunity to rethink duplication of activities, especially in the off-patent market, where multiple marketing authorisation holders coexist, and minimisation of duplication of efforts and resources relief are becoming critical. The most challenging areas from a generic perspective currently include the availability of originator data (for risk management plans and reference safety information, for example), duplication in signal detection tasks and the increasing burden of safety variations arising for example from referrals and which could have an implication in terms of updated product information or communications with healthcare professionals. With close cooperation between all stakeholders, some progress has already been made to find solutions for these challenges. But additional steps are required to ensure that pharmacovigilant systems can fulfil their goals of increasing patient safety while also being smart, strategic, and selective.