Massoud Toussi, MD, PhD, MBA
Senior Principal, Real World Evidence Solutions at IQVIA
Massoud Toussi is the global offering lead for post authorization safety and effectiveness studies (PASS/PAES/REMS/DUS/Phase IV). He has more than 20 years of experience in the design, development and conduct of studies. He was involved as principal investigator, epidemiologist or clinician in more than 300 studies, including clinical trials, post authorization safety studies (PASS), and outcomes research (OR) studies using both primary and secondary data.
Massoud is medical doctor with an MD degree in general medicine, a diploma in psychiatry from University of Paris Nord, a master of science (MSc) degree in medical informatics from University of Pierre and Marie Curie (Paris), a PhD in Healthcare Data Analysis and Artificial Intelligence from University of Paris Nord, an MBA from University of Paris-Dauphine and a master's degree in international management from University of Quebec in Montreal.
He is member of the editorial board of the Methodological Standards Guide of the European Network of Centers of Pharmacoepidemiology and Pharmacovigilance (ENCePP), Chair of the Real World Evidence and Artificial Intelligence interest group (RWE&AI IG) of Health Technology Assessment International (HTAi), member of the Transparency Steering Committee of the International Society of Outcomes Research (ISPOR) and member of the Board of EU2P. Massoud is also the Editor-in-Chief of Epidemiology Open Access Journal and co-author of several articles and books including The PASS Book.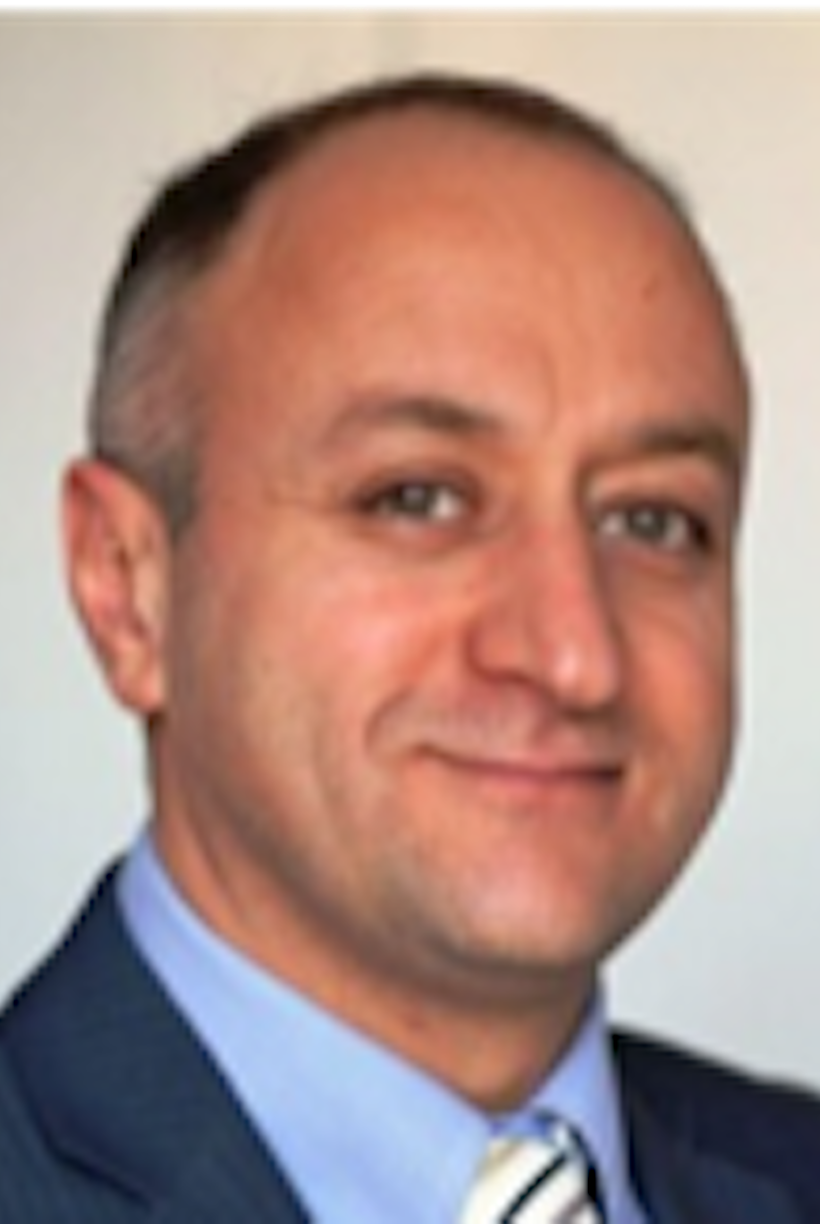 Title: Post authorization safety studies (PASS)
Challenges, lessons learned, and perspectives.