Rohan F. Hastie, Ph.D.
President & Chief Executive Officer at Metabolon
Dr. Rohan Hastie has served as president and CEO at Metabolon since May 2018. He leads the company's vision to harness the power of its Precision Metabolomics™ Platform to provide biological insights of disease state and physiological reactions in the present state. As the global leader in metabolomics, Metabolon offers the world's largest – and continuously growing metabolomics knowledge base. The company's deep metabolomic insights are addressing some of the most difficult and pressing questions in the life sciences, helping to advance success in the biopharma, consumer products, and academic research sectors.
Dr. Hastie is a proven Life Sciences executive with 20 years of leadership experience. He joined Metabolon in 2017 as chief business officer to oversee critical strategic initiatives within the company's precision medicine, population health, pharmaceutical and life sciences businesses, and to guide global commercial development.
Prior to joining Metabolon, he was president of Arrow Life Sciences & Healthcare, a consulting firm specializing in commercialization and operational excellence for life sciences companies. He also held various senior leadership positions in diagnostics and corporate development at Hologic, Inc., including president of Hologic Diagnostics where he grew the business into one of the world's leading diagnostics companies with more than 1800 employees and $1.25 billion in annual revenue. Earlier in his career, Dr. Hastie worked at the strategy consulting company PA Consulting Group in their Life Sciences and Technology group, consulting for a wide range of companies in the pharmaceutical, biotechnology and diagnostics industries. He earned his Ph.D. in molecular genetics from Queen Elizabeth Medical School in Birmingham, England and a degree in biological sciences from the University of Birmingham.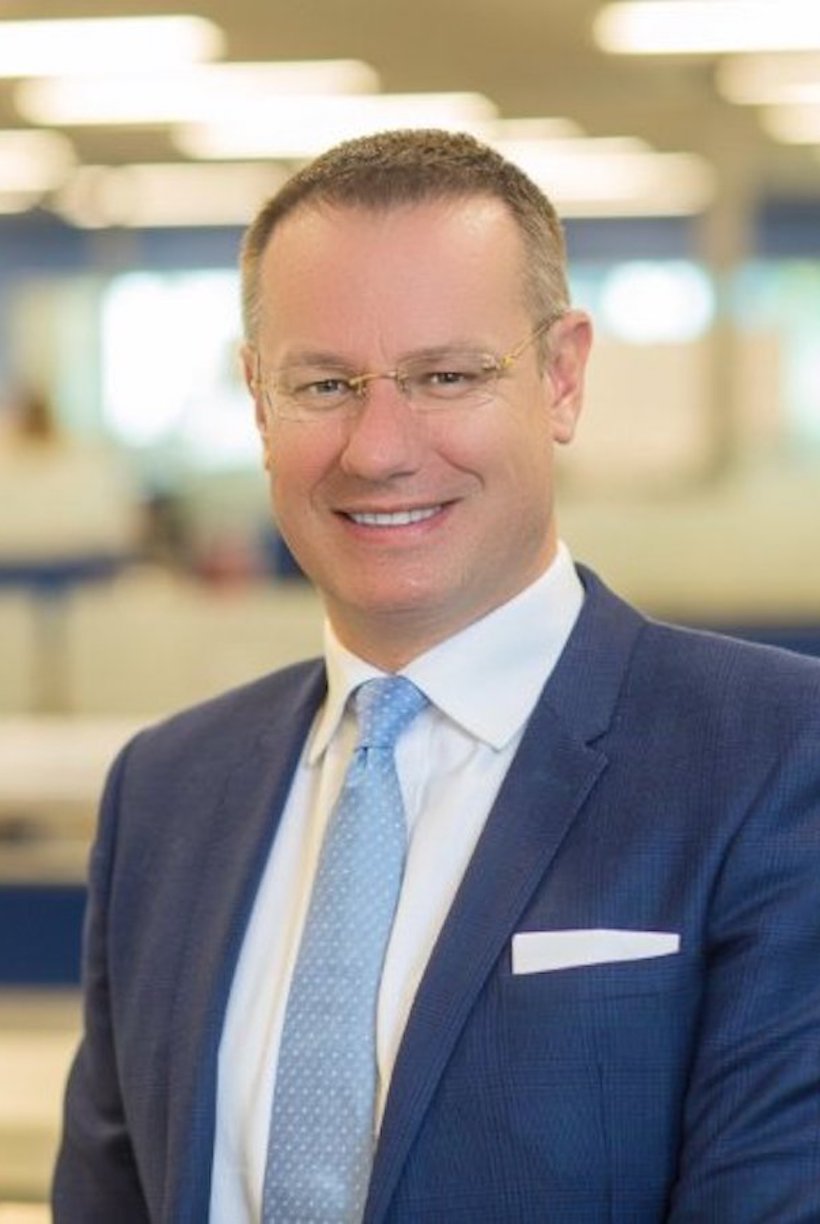 Deciphering the Gut-Microbiome-Brain Axis Relationship with Metabolomics
Overview of the foundational value of metabolomics in the study of the gut-brain axis
Key strategies to ensure actionable therapeutic application
Essential components of Gold Standard metabolomics solutions
Reviews of proven microbiome metabolomic case studies