Jennifer K. Spinler
Instructor at Texas Children's Microbiome Center & Baylor College of Medicine
Dr. Jennifer K. Spinler is an experienced classical microbiologist with extensive training in bacterial genetics and genomics currently serving as faculty at Baylor College of Medicine in the Texas Children's Microbiome Center.
With extensive experience in probiotics and microbiome science, Dr. Spinler's current research efforts bridge microbiome science and nutrition using precision plant genetics to understand how dietary components like exosomes can interact with and influence gut microbiome function and downstream host health and disease.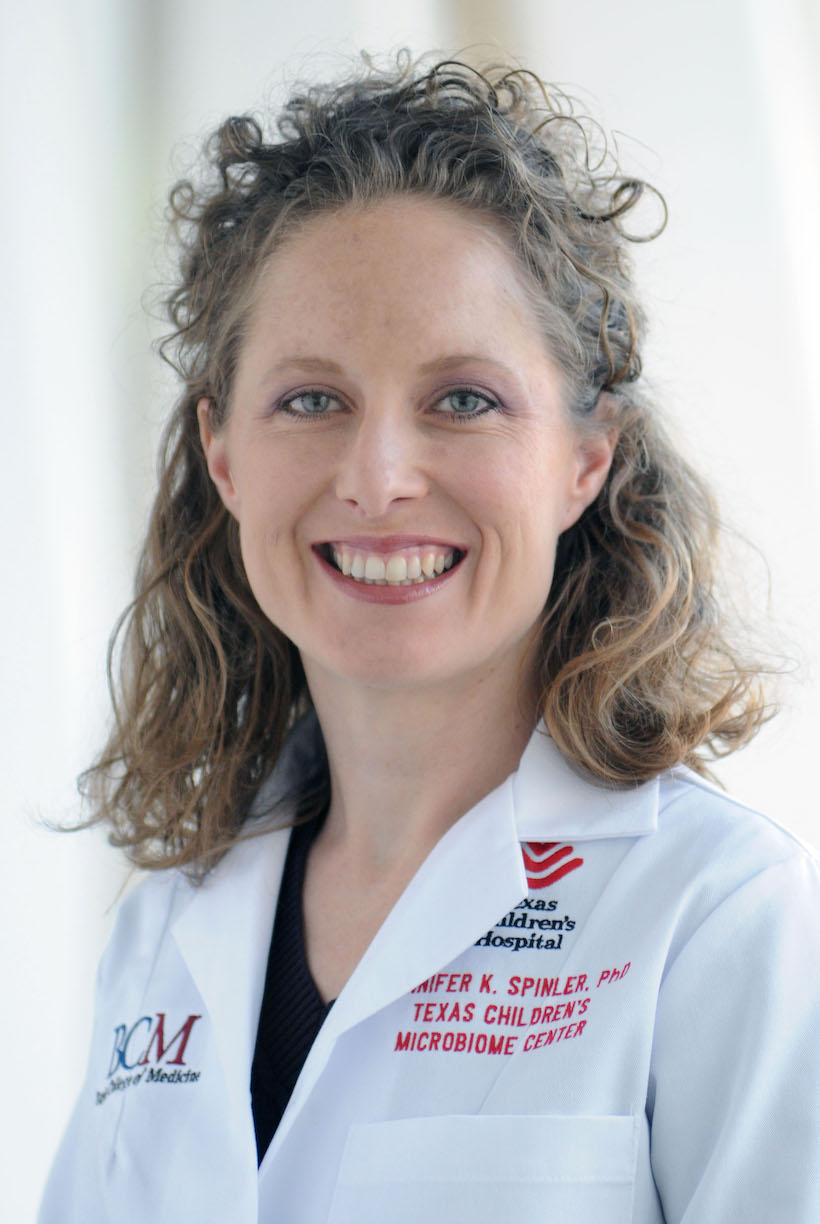 Do plant-derived exosomes regulate the gut microbiome?