Domingo Barber
Director Institute for Applied Molecular Medicine at Universidad San Pablo Madrid
Domingo Barber licentiate in Chemistry and specialised in biochemistry by the UCM and doctor in biochemistry by UPM. From 1987-2013, has been working as Quality Director, and R&D Development of ALK-Abello Group, a leading company in the allergy field.
Dr. Barber´s actions and work has been capital for the development of the first allergen immunotherapy treatments in terms of their registry and has contributed to a great extent in the development of new treatments for food allergy. In 2013 Dr. Barber joins the CEU San Pablo University as Director of the Molecular Applied Medicine and nowadays leads a group of over 20 world-top researchers in the field of allergy and is coordinator of a research network program (RETIC of ISCIII).
Dr. barber counts with over 170 publications with an H index of 39 (WOS). Currently holds the principal investigator role in 2 national competitive level research projects and 1 European competitive research program. In February 2019, he was awarded with Paul Ehrlich prize on experimental research bu European Academy of Allergy and Clinical Immunology (EAACI).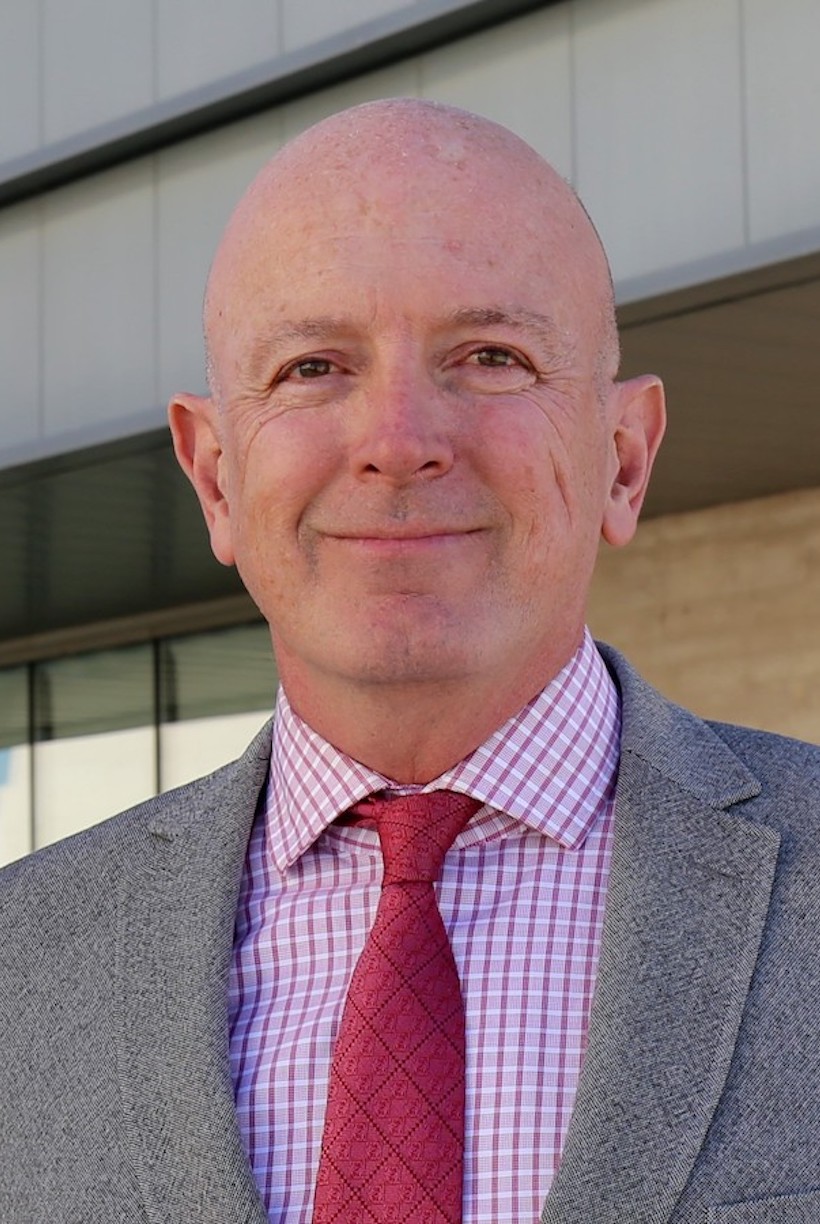 Systemic barrier damage and biomarkers connected to inflammation and the potential role in dysbiosis
Systemic inflammation has a direct effect in the formation of epithelial barriers. Impaired barrier function will be critical for dysbiosis
There are metabolic and proteomic signatures that allow us to understand underlying processes to this barrier re-modelling
New prevention and intervention strategies could be envisaged with a holistic approach and a focus on prevention