Austin Speier
Vice President, Emerging Technologies at Precision for Medicine
Austin is Vice President, Emerging Technologies at Precision for Medicine, where he specializes in the design and execution of to-market clinical and regulatory strategies for innovative, first-in-class diagnostics, digital health and medical device technologies.
He has over 10 years of experience supporting innovation in the life sciences and has worked on over 200 diagnostics, software apps, therapeutics and combination products across all clinical areas, with a focus on developing a strong evidence base, managing development risk, and securing product marketing approval. His experience includes both direct support of executive management teams, as well as work with strategic partners and investors to evaluate product opportunities and to guide pre-market clinical and regulatory programs.
Professional interests include personalized medicine, advanced diagnostics, mobile and digital health, bioinformatics, deep learning, advanced study designs, preventative and integrated care, user experience/product design, and branding and communicating innovation.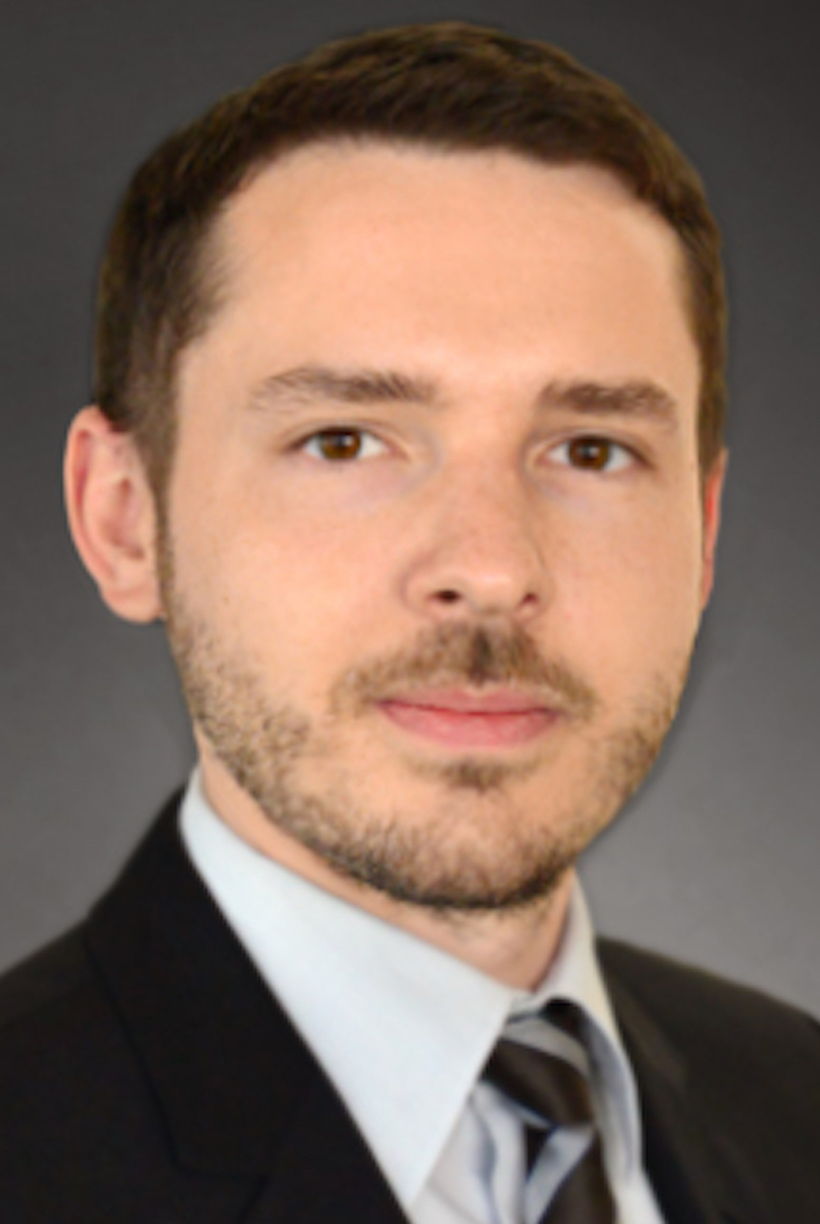 Title: Integrating Digital Medicine into a Biomarker Strategy
Identifying opportunities to leverage digital medicine in targeted therapeutic strategies
Understanding and de-risking "digital biomarkers" and other digital medicine development tools
Practical approaches for integrating digital medicine into clinical studies for therapeutics