Sophie Brouard, VMD, PhD
Team Leader, Director of Research CNRS
Sophie Brouard (VMD, PhD)leads a team of 32 researchers at the ITUN. After completing her PhD in Immunology and transplantation at INSERM U437, she undertook a Post-doctoral study in the Department of Immunobiology at Harvard Medical School (Boston, USA). She joined ITUN in 2000 as Director of research (CNRS).
She received the Bronze medal from the French CNRS national research institute in 2004, the French Society of Immunology prize in 2011, and a distinction from the National French Medical Academy in 2012 for her work on tolerance and biomarkers in transplantation and auto-immune diseases.
Since 2011, she is Director and Coordinator of the CENTAURE national RTRS network. She has extensive experience in immunointervention through her contract with the Nantes Hospital since 2007. She has a strong knowledge of industry, having participated to establish two companies, Tcland Expression (2002) and Effimune (2008). She is co-author of 10 patents and importantly she discovered with her team IL7R as a potential target in transplantation and auto-immune diseases. She has a demonstrated capacity in translating basic science into industry with licenses in the field of biomarkers and immunotherapy.
She is a partner in numerous National and European projects in the field including IHU CESTI, 2 LabEX (Immune Graft Oncology (IGO) and Transplantex) and 5 European projects, 2 previous (Indices of tolerance (http://IT.eu), RISET (http://RISET.eu) and 3 ongoing projects where she is WP leader: BIO-DrIM (http://biodrim.eu), VISICORT (http://visicort.eu) and translink (http://translink.eu).  She has published 121 original articles and 42 reviews/book chapters. She has a current H index of 34 and is a recognized expert in her field as demonstrated by regular invitations to International transplantation and Immunology symposia (43 invited seminars).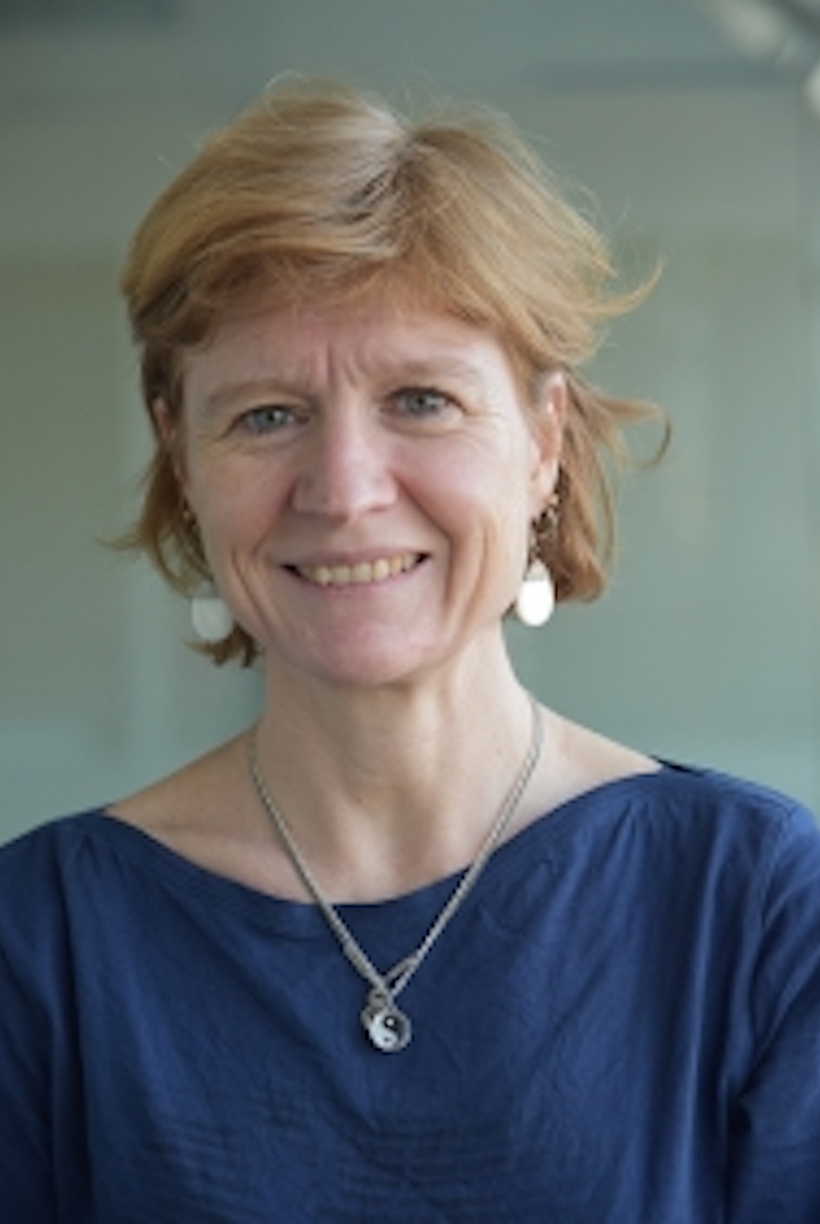 Title: Immunological signatures as biomarkers in corneal transplantation