Prof. Matthew Griffin
Professor of Transplant Biology at National University of Ireland, Galway
My primary qualification is in Medicine. My training took me from Cork and Dublin to the Mayo Clinic in Minnesota, USA where I specialised in the care of patients with kidney disease and organ transplants.
My interest in transplantation resulted in a research fellowship in basic immunology at the University of Chicago, USA following which I spent 9 years combining clinical transplant medicine with laboratory-based immunology research at Mayo Clinic. During that time I received funding for a variety of clinical and basic projects from Mayo Clinic, NIH, the National Kidney Foundation, Roche Organ Transplant Research Foundation, Wyeth Pharmaceuticals and Abbott Laboratories. I developed specific interest in the immune-modulating properties of Vitamin D, the molecular basis for chronic kidney transplant rejection, complications of organ transplantation and the involvement of cells from the immune system in kidney disease.
These projects eventually resulted in over 80 publications. In 2008 I had the opportunity to return to Ireland to take up the post of Professor of Transplant Biology affiliated with the Regenerative Medicine Institute (REMEDI) at NUI Galway. My laboratory group has received funding from SFI to study the immunologic basis of acute and chronic kidney disease and how this might be altered by stem cell-based therapy. With other REMEDI researchers we are specifically studying the immune therapeutic properties of mesenchymal stem cells (MSC). In the future, our goal is to translate new insights in basic immunology into diagnostic tools and treatment strategies for kidney disease, transplant loss and other immune-mediated diseases.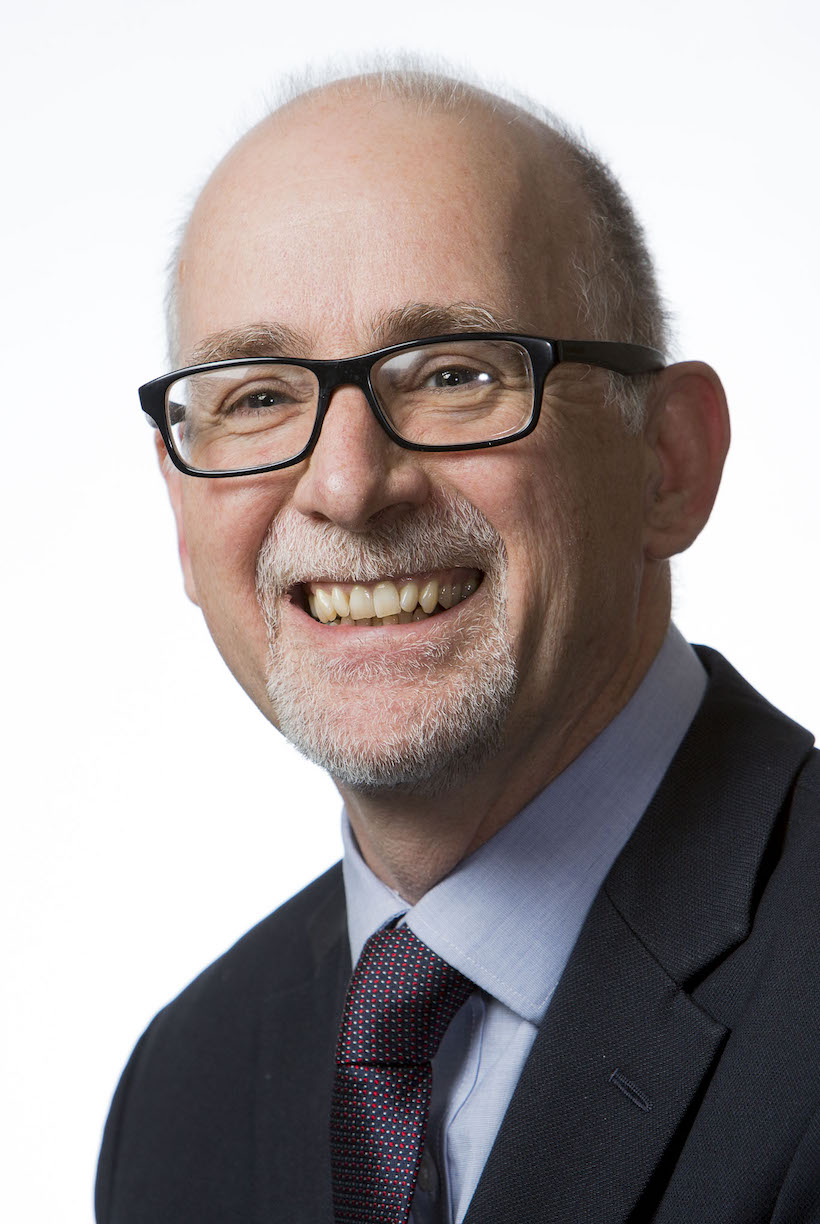 Title: Biomarkers in transplantation