Ken Nagai
Director at Airex Co., Ltd.
Ken Nagai is a New Business Development Director for Airex, an Isolator manufacturer in Japan. His responsibility includes developing its regenerative medicine business and international business. He also belongs to Sterile Product Processing COP of ISPE Japan and served as a leader for Annex 1 public commenting and ISPE Baseline Guide translation in the COP.
Before Airex, he conducted new business development for a multi-billion dollar material manufacturing company in US. Before the experience, he also worked as a manufacturing process consultant applying Toyota Production System to more than 20 manufacturing companies. Ken Nagai holds a Bachelor degree from the University of Tokyo and an MBA from University of Notre Dame.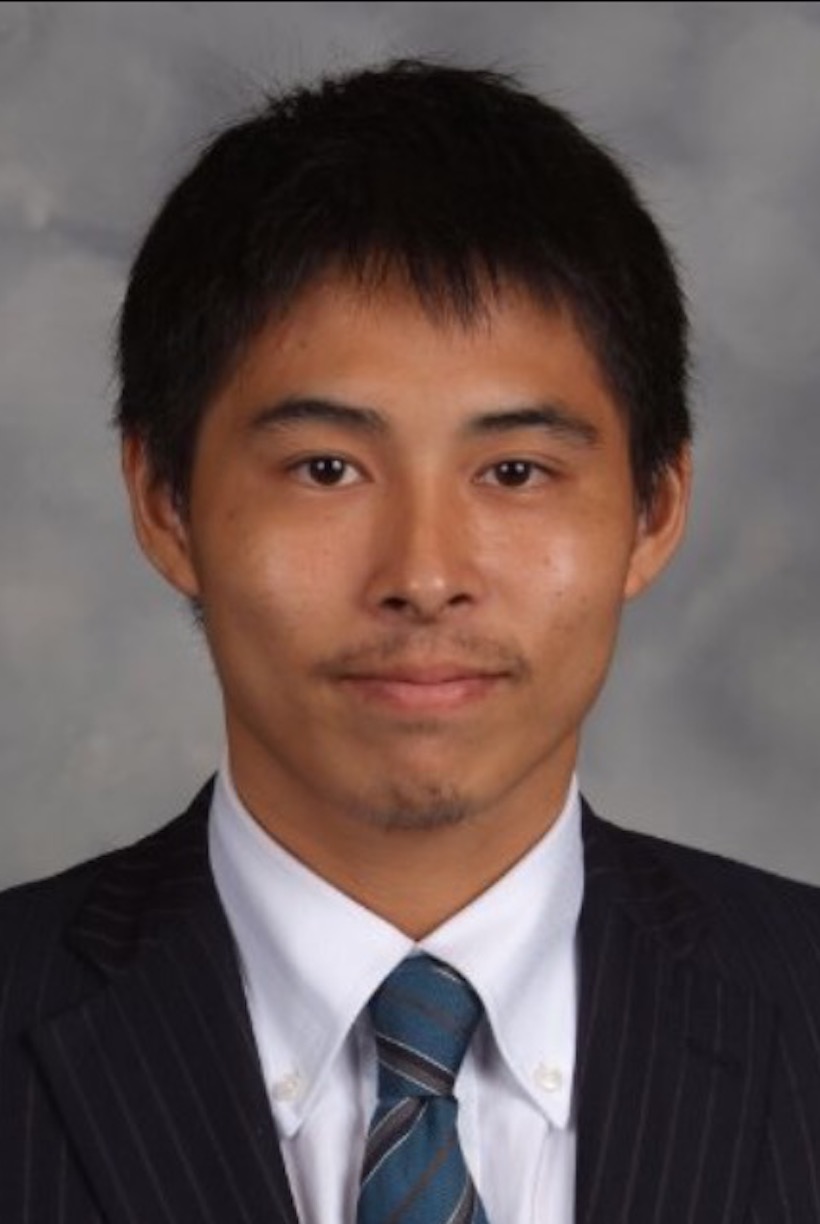 Title: Decontamination 5.0 -Ultradecon® and Enzyme Indicator-
Frozen cell transfer using super quick decontamination, Ultradecon®.
Retrofit from traditional decontamination to Ultradecon® in order to meet FDA requirements in powder filling isolator line.
Decontamination assessment in special environment such as incubator surface, using Enzyme Indicator.