Kevin Heyries, Ph.D.
Co-founder and Head of Business Development at AbCellera
Kevin Heyries, Ph.D. is the co-founder of Vancouver-based AbCellera and has led the development of AbCellera's antibody discovery platform that combines proprietary immunizations, microfluidics, high-throughput imaging, genomics, deep computation, artificial intelligence, and automation. Dr. Heyries has led antibody discovery programs and now leads the company's business development and strategy activities.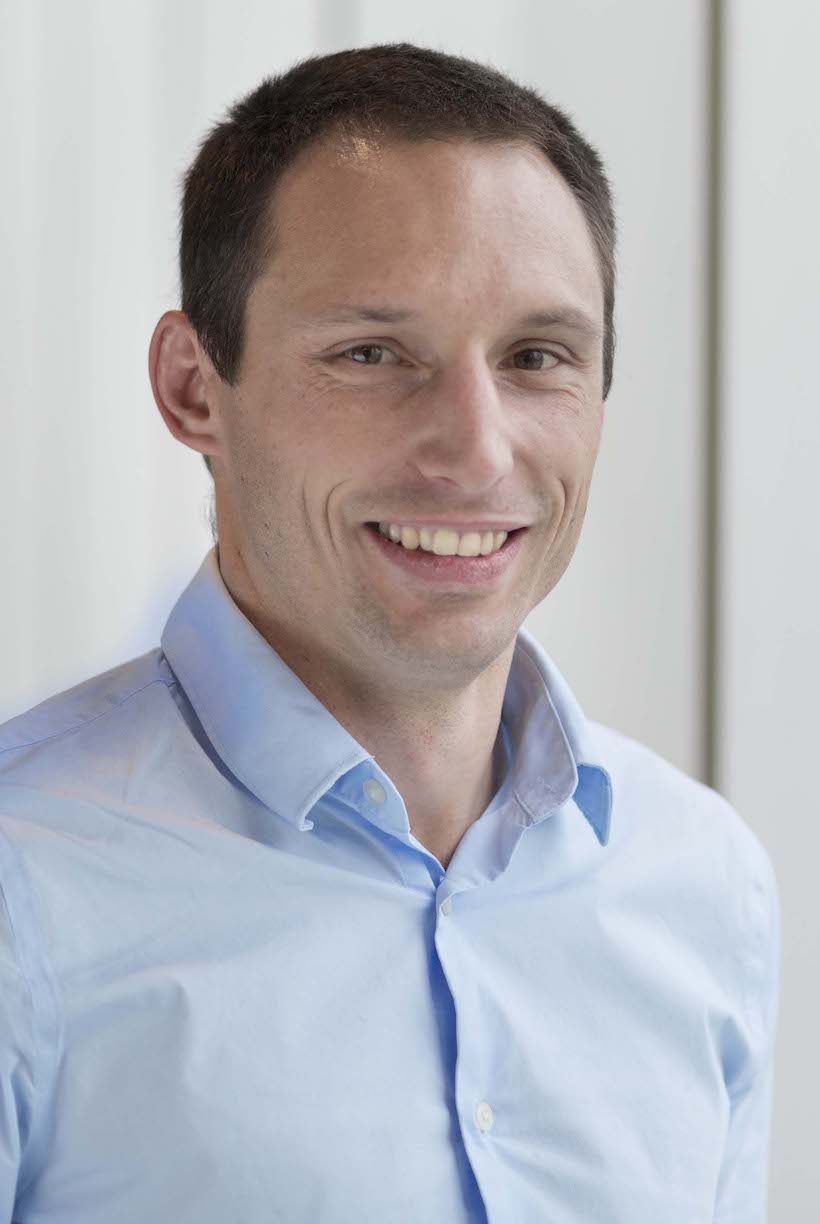 Title: Responding to the COVID-19 Pandemic with Antibodies, Small Molecules Drugs and Vaccines
We rapidly deployed our pandemic response platform to find a therapeutic antibody against COVID-19 in the spring of 2020 starting from a blood sample obtained from a U.S. patient. We screened approximately 5.8 million single cells to identify over 500 unique anti-SARS-CoV-2 antibodies. Each of these antibodies was evaluated computationally and experimentally to identify approximately 500 different properties per antibody which yielded 220,000 data points, which allowed us to filter down to a smaller group of lead candidates.
Within 23 days of receiving the sample, we and our partners identified 24 lead antibodies for further development and clinical testing. One antibody drug candidate was selected by our partner Lilly, and the first patients were dosed in the first-ever COVID-19 monoclonal antibody clinical trial in North America. This was only 90 days from when we received the sample. The antibody, LY-CoV555, has undergone or is undergoing a Phase 1 clinical trial, three Phase 2 clinical trials and two Phase 3 clinical trials.
On October 7, 2020 Lilly submitted a request for LY-CoV555 to the U.S. Food and Drug Administration (FDA) for emergency use authorization (EUA) as a monotherapy treatment (bamlanivimab) in higher-risk patients recently diagnosed with COVID-19. Interim Phase 2 data of the monotherapy shows a reduced rate of hospitalization for patients treated with bamlanivimab.