Kathryn H. Ching
Research Investigator at Ligand Pharmaceuticals Incorporated
Dr. Ching received her Ph.D. in Biochemistry and Molecular Biology from Georgetown University Medical Center where she studied the role of small G proteins and their effectors in the immunological response. She completed a post doctoral fellowship at the National Institute of Dental and Craniofacial Development in Bethesda, Maryland. At NIH she developed immunoassays to diagnose and monitor autoimmune and infectious disease. Dr. Ching joined Crystal Bioscience (now Ligand Pharmaceuticals Incorporated) in 2013. She is involved in the development, evaluation and study of Ligand's OmniChicken, a transgenic bird expressing fully human V genes at its heavy and light chain loci.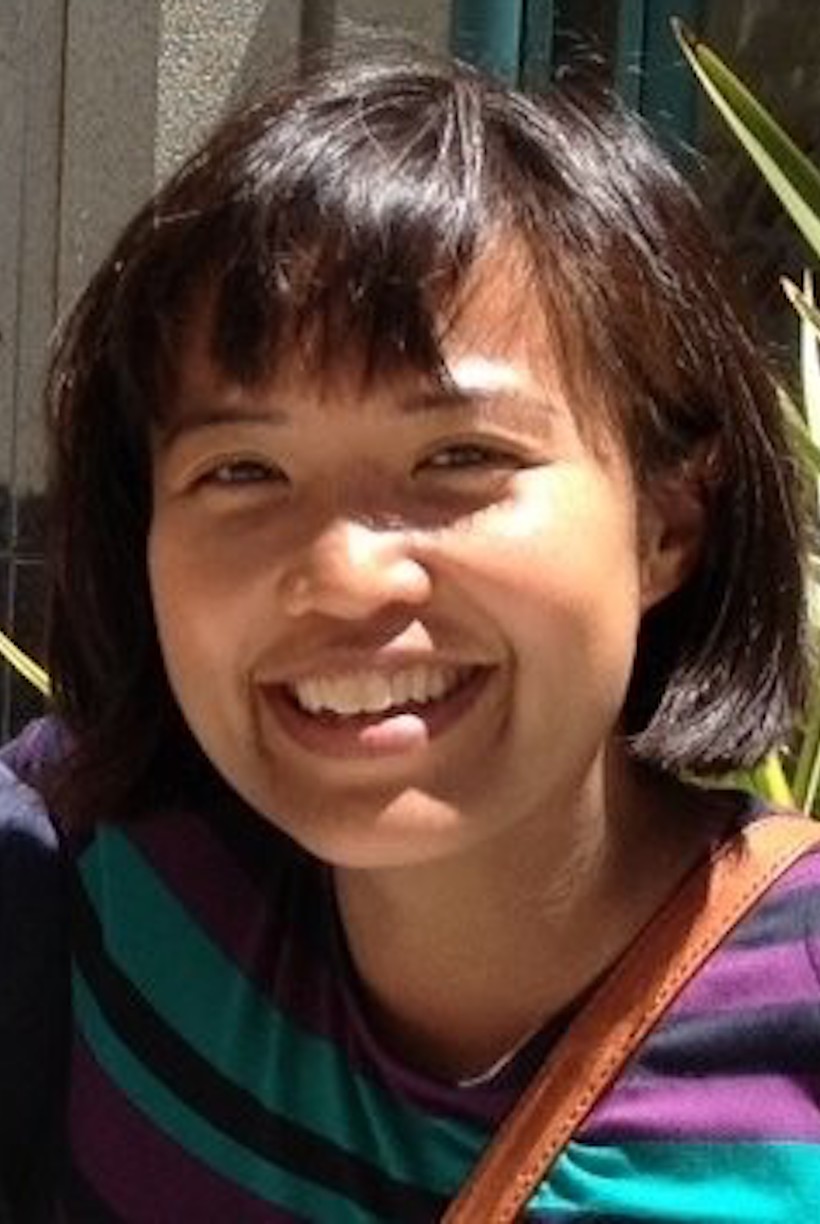 Title: Heavy Chain Only Antibodies to SARS-CoV-2
Since the first monoclonal antibody therapy was approved almost forty years ago, the technologies and strategies used in the discovery and expression of immunotherapies have continued to evolve. While the first approved therapies were chimeric proteins or humanized scaffolds, today, transgenic animals dominate discovery platforms. While early therapies derived from mice, today, many different species demonstrate their unique advantages in the field. Because of its phylogenetic distance from humans, the chicken can often generate a superior immune response compared to mice when looking for antibodies to highly conserved proteins. Similarly, camelids express a single domain antibody, a so-called VHH, a heavy chain that does not require a light chain to be co-expressed. The resulting molecule is significantly smaller than an IgG and at an advantage when the targeted epitope is small or partially hidden. We have developed the OmniDAB© chicken, a chicken capable of expressing an autonomous heavy chain. These heavy chain only birds mount a robust immune response to a model antigen and display wide epitope coverage. This talk will discuss our recent work using the OmniDAB platform to generate functional, high affinity antibodies to the spike protein of SARS-CoV-2.