Katherine Harris
Vice President, Discovery at Teneobio, Inc.
Dr. Katherine Harris has followed her entrepreneurial spirit to work at start-up stage companies where she has thrived in fast-paced work environments, building high-performance teams and processes in the early phases of company formation and growth. As a leader of pre-clinical research programs, she has taken products from idea to IND filing, managing projects across functional areas and in collaboration with third parties. Katherine Harris is currently the Vice President of Discovery at Teneobio, a multi-specific biotherapeutic antibody company redirecting the immune system to fight cancer. She joined Teneobio when the company started lab operations in 2015, playing a key role in both building and managing a high-throughput antibody discovery platform.
Katherine specializes in integrating the use of robotics, lab information systems and bioinformatics to automate processes that enhance efficiency and increase screening capacity. Prior to her work at Teneobio, she was a research scientist at Active Motif and SwitchGear Genomics where she focused her efforts on developing a functional genomics platform for small molecule screening. Katherine holds a Ph.D. in Molecular and Cell Biology from the University of California, Berkeley.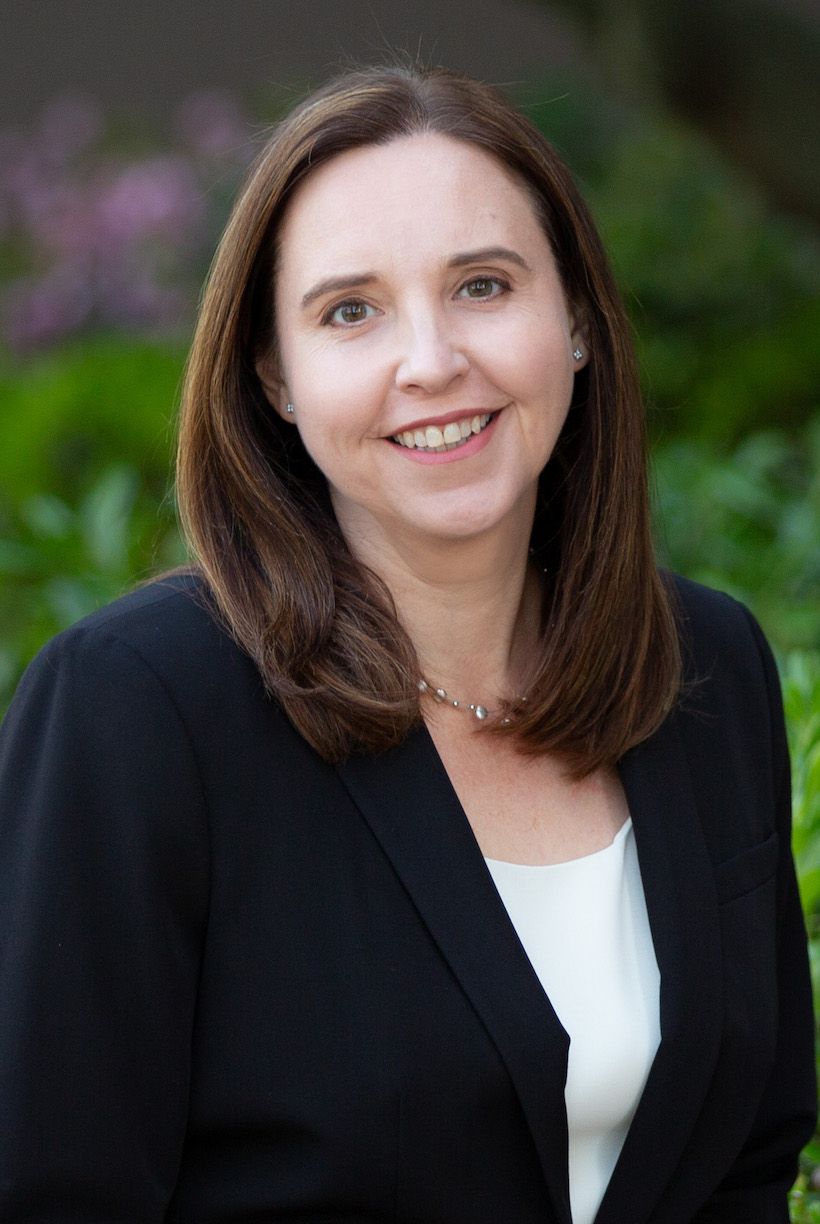 Modulating the Immune System with Multi-Specific Antibodies in Cancer